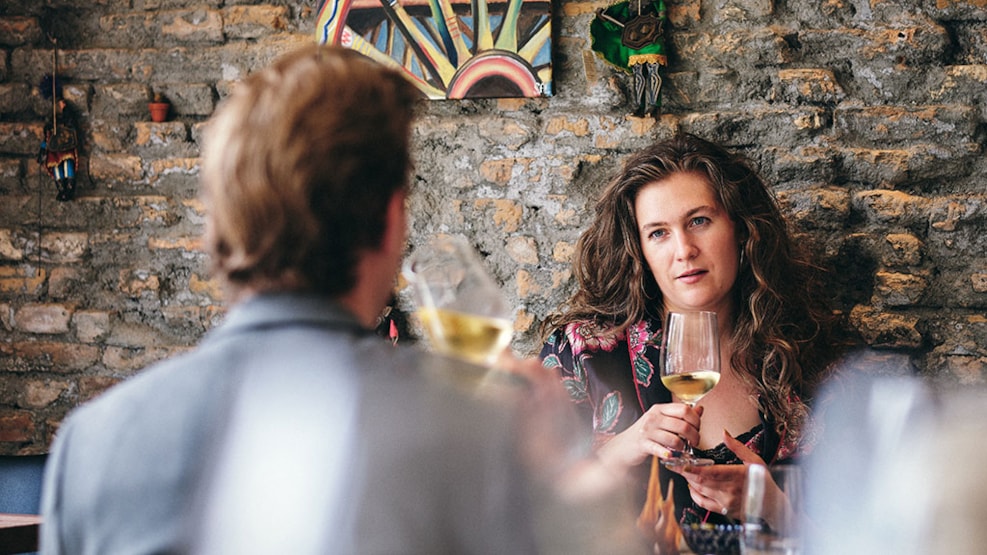 Restaurant I Pupi Siciliani
I Pupi Siciliani is a genuine, small Sicilian restaurant that has been honoured by the Italian Chamber of Commerce for its craftsmanship and authenticity. The decor is rustic and cosy with stone walls and puppets, as the name suggests. Chef Antonio Parisi graduated from Sicily's renowned IPSSAR 2 Pietro Piazza cookery school and has worked in several European countries. His passion for Italian food dates back to his childhood, watching his mum and grandmother work their magic in the kitchen.
The name of the restaurant refers to the traditional Italian puppet theatre, the puppet theatre "L'opera dei pupi", a UNESCO World Heritage Site.