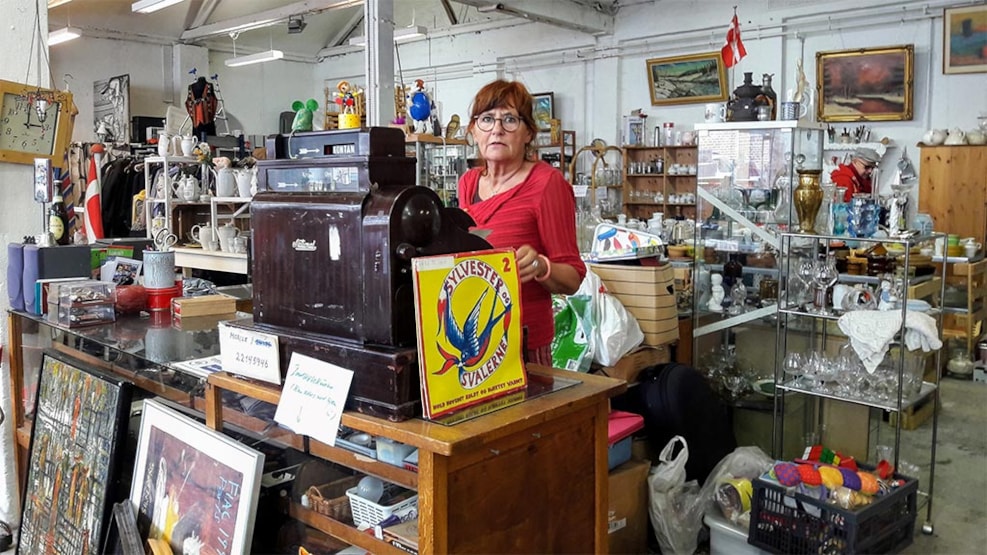 Second Hand Charity Shop
In this little 2nd hand shop, there are plenty of clothes, books, knick-knacks, kitchen stuff, furniture, etc. All of good quality. Here's a good chance to find inspiration for your next up-cycling project or maybe just add to your collection of fun things from the past. All the proceeds from the shop go to charities that work to support the poor, in particular women.
Come and make a good bargain. You can also enjoy a cup of coffee in the shop.