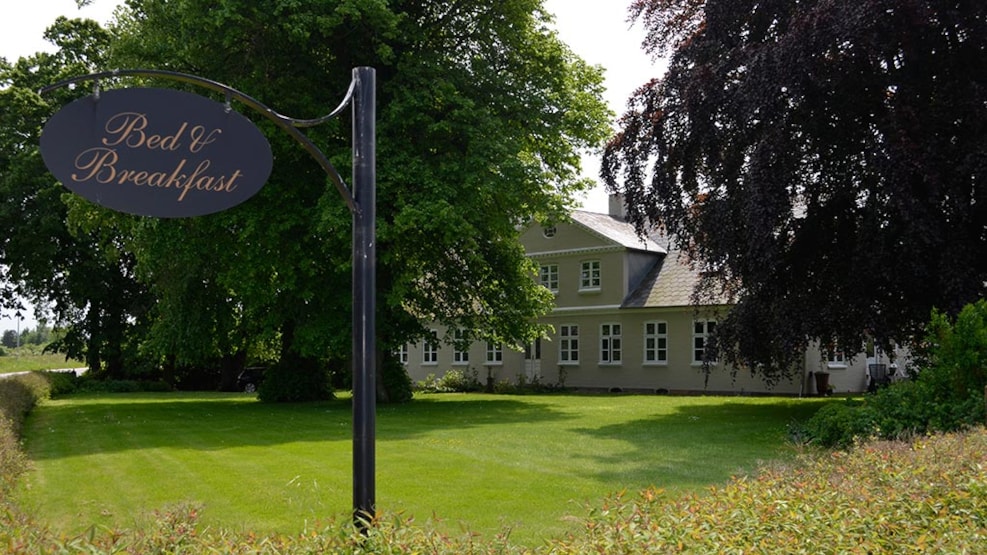 Store Ejlstrup - Bed and Breakfast
Stay at an old family farm near the center of Odense
The family farm Store Ejlstrup is located in a suburb of Odense, only 5 km from E20 and 2 km from Blommenslyst. The rooms are large and newly renovated and have a private bathroom and kitchenette. The price includes breakfast, bed linen, towels, parking, Wi-Fi 150/25 Mbit and free coffee / tea.