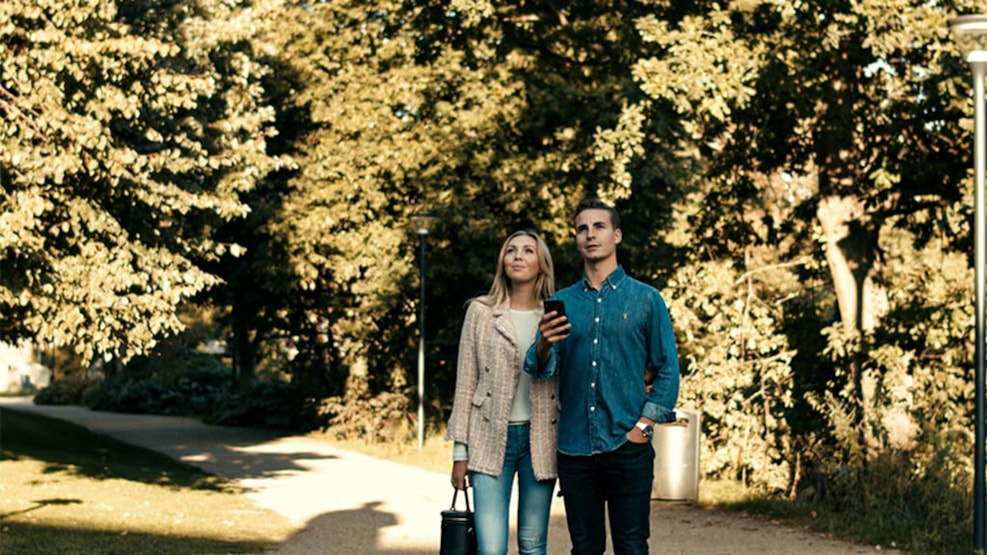 Storyhunt - digital city walks
A city walk with a local guide is a great experience, but it is also possible to do a city walk on your own using the Storyhunt web app. The app is easy to use and you can choose from several trips, e.g. In H.C. Andersen's Footsteps and a beer route with tastings.
All you have to do is click on the link, choose the language and the tour you are interested in, then Storyhunt will do the rest. Remember that Bluetooth must be turned on.