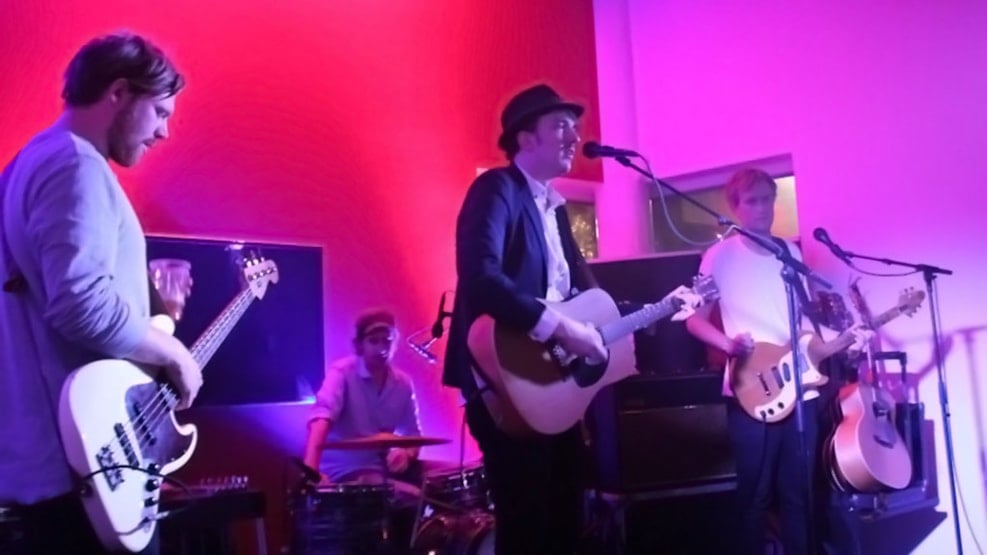 Student's Café / Bar
Cozy venue and café / bar near Brandts
In the centre of Studenterhuset's ground floor you'll find a cosy bar where you can enjoy a selection of food and drinks at prices that suit student budgets.
The café's draft beer system always has 20 different cold speciality beers, ciders and cocktails ready to be served. There is happy hour on Odense Pilsner on tap every Friday between 15:00-17:00. In addition, they offer a selection of drinks, water, soft drinks and hot beverages such as coffee and cocoa.
For those who feel the hunger pangs creeping in, the café offers a selection of sandwiches and toast, both in regular and vegetarian flavours. There are also sweet temptations in the form of chocolate and crisps.
Of course, there is a student discount on all items in the café, whether it's morning, noon or evening. The only requirement is to bring your valid student card.
Please note: you are not allowed to bring your own drinks into Studenterhuset.