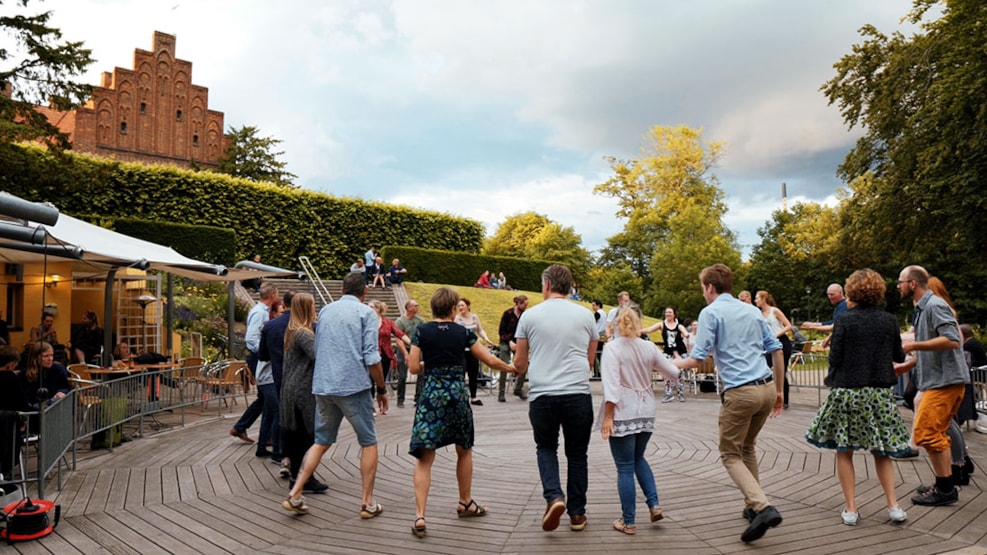 Summer Dancing in the Park
Summer Dance in the park is one of Odense's best summer traditions. Some of the city's dance schools show up and teach beginners as well as more experienced dancers - everybody is welcome.
During the summer various types of dancing are on the menu, like tango, linedance, salsa and so on. Let yourself be surprised or check out the programme on Facebook in advance.