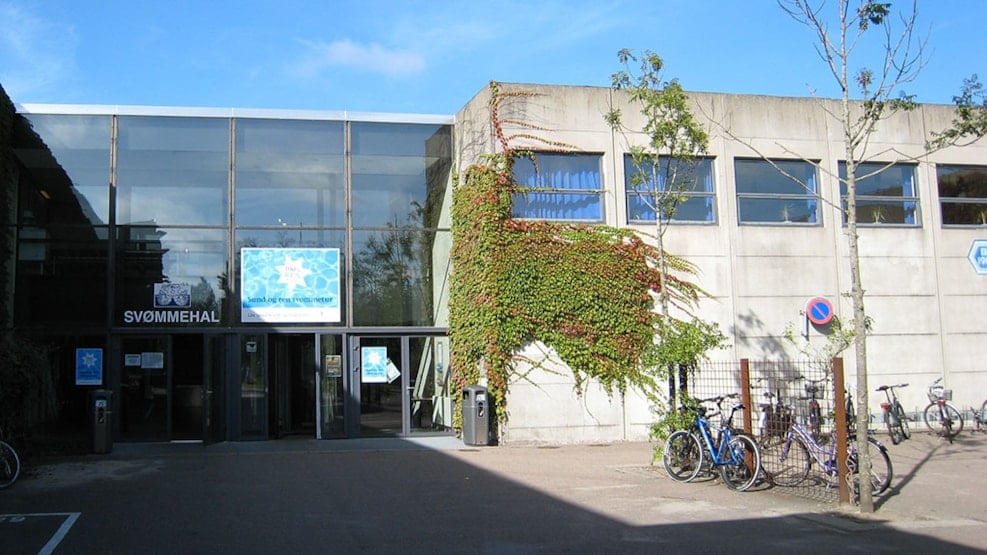 University public swimming pool
University Swimming Centre in Odense
Located in the south-east of Odense, the University Swimming Centre offers a unique experience for locals and visitors alike. With its modern architecture and extensive facilities, the swimming pool is a popular choice among swimmers and fitness enthusiasts of all ages.
The modern design of the centre creates a comfortable and welcoming atmosphere. The large, bright space is equipped with state-of-the-art swimming lanes and high-quality facilities.
With its various pools, the University Swimming Centre meets the needs of different swimmers. With its dimensions of 50 m x 21 m - including an adjustable shallow pool - the swimming pool is suitable for the realisation of all kinds of swimming lessons and training. Furthermore, the swimming pool is equipped with very modern facilities of such a standard that international competitions can be organised in all areas of swimming (swimming, water polo, diving and synchronised swimming). Sunday is a family day (the only day with access to the springboards).