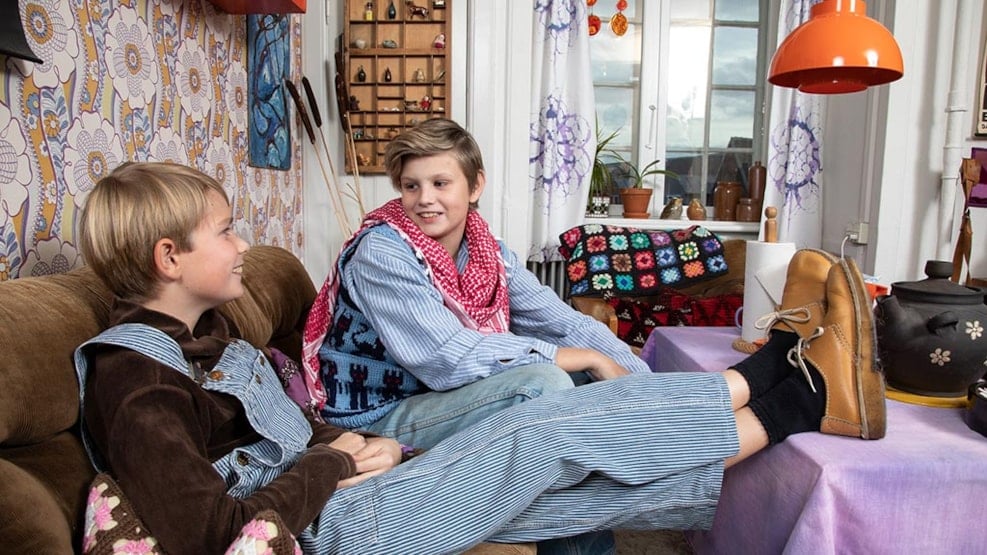 Visit the Good Old Days
The hostesses invite you into their nostalgic living rooms. In selected decades and dressed in period clothing, you will hear vivid stories of everyday life when you were young and Grandma was a child. In the costume area there is plenty of opportunity to try on clothes, hats and accessories from different periods of the 20th century.
Hands-on museum across generations
The permanent exhibition includes 9 rooms, each decorated according to a decade from 1900 to 1999. You are welcome to sit in the furniture, open the drawers and read in the magazines. 
In the special exhibition 2023 Young in the 70s you can experience fashion and not least anti-fashion. Get an insight into the community and free spirit of the decade. See the room of youth, the neat home with the newly established nuclear family and the alternative collective.