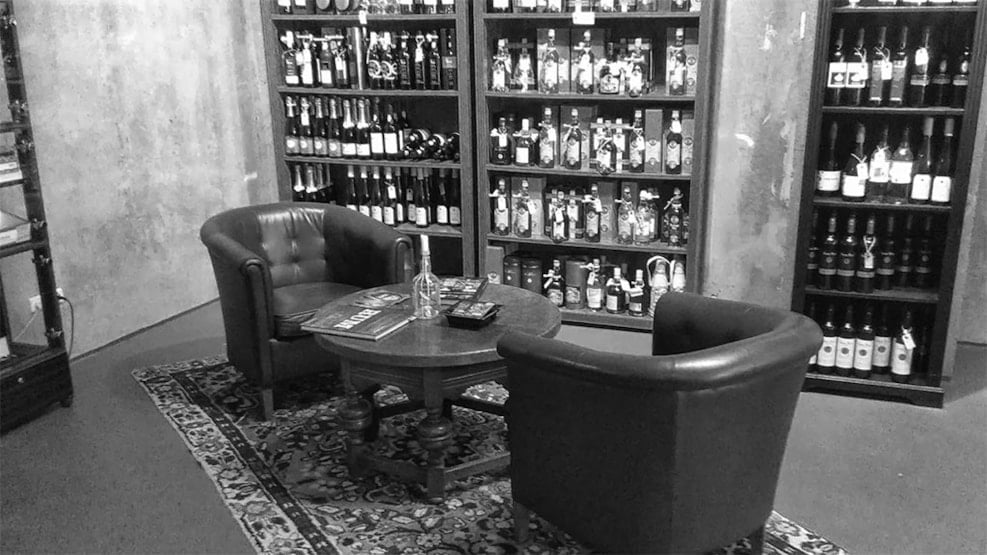 Whisky Watcher Shop in Odense
At Whisky Watcher (formerly Cadenhead's) in Kongensgade you will find an exclusive selection of whiskies, primarily from independent bottlers. Here you'll find more than 500 different whiskies, rums and other spirits. The couple who run the shop are passionate about whisky and spirits and are always ready for a chat and a dram in the shop. If you don't have the opportunity to visit the shop in Kongensgade, they also have a webshop you can shop in.
In addition to the shop itself, the owners also organise various tastings throughout the year - check their website to see when they take place.