What you can see in one day - for history buffs
Photo:
Danmarks Jernbanemuseum
Are you obsessed with history? Do you love exploring how people lived in the past? Then you have come to the right place. The historic quarter sets the stage and attractions such as Møntergården, Train Museum, Odin's Odense and the Funen Village provide insight into Danish history.
Indoor History Attractions
In the city centre, within walking distance of the old town, you can explore Danish railway history and Denmark's (and especially Funen's) antiquity and recent history, visit Kramboden in Nedergade and much more. If you are up for a slightly longer walk, you can also dive into Funen's military history and visit a bunker from the Cold War era.
Open Air History Attractions
Just outside the city centre you will find museum gems like the Funen Village and Odin's Odense that focus on 18th century farm life and the Iron Age in Denmark respectively.
Green Experience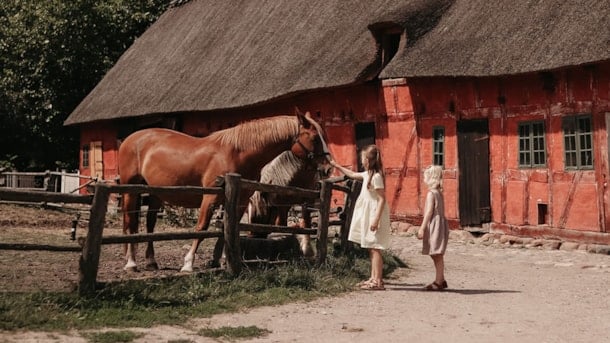 VisitOdense
Photo: Simone Stæhr Keller
The Funen Village - Open Air Museum
The Funen Village focuses on past experiences of living circularly and in closer harmony with nature, and how the past can inspire sustainability in everyday life today. All buildings date from the 18...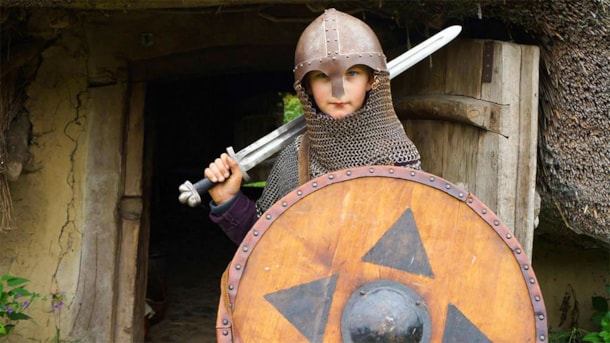 Odins Odense
Photo: Odins Odense
VisitOdense © 2023
English