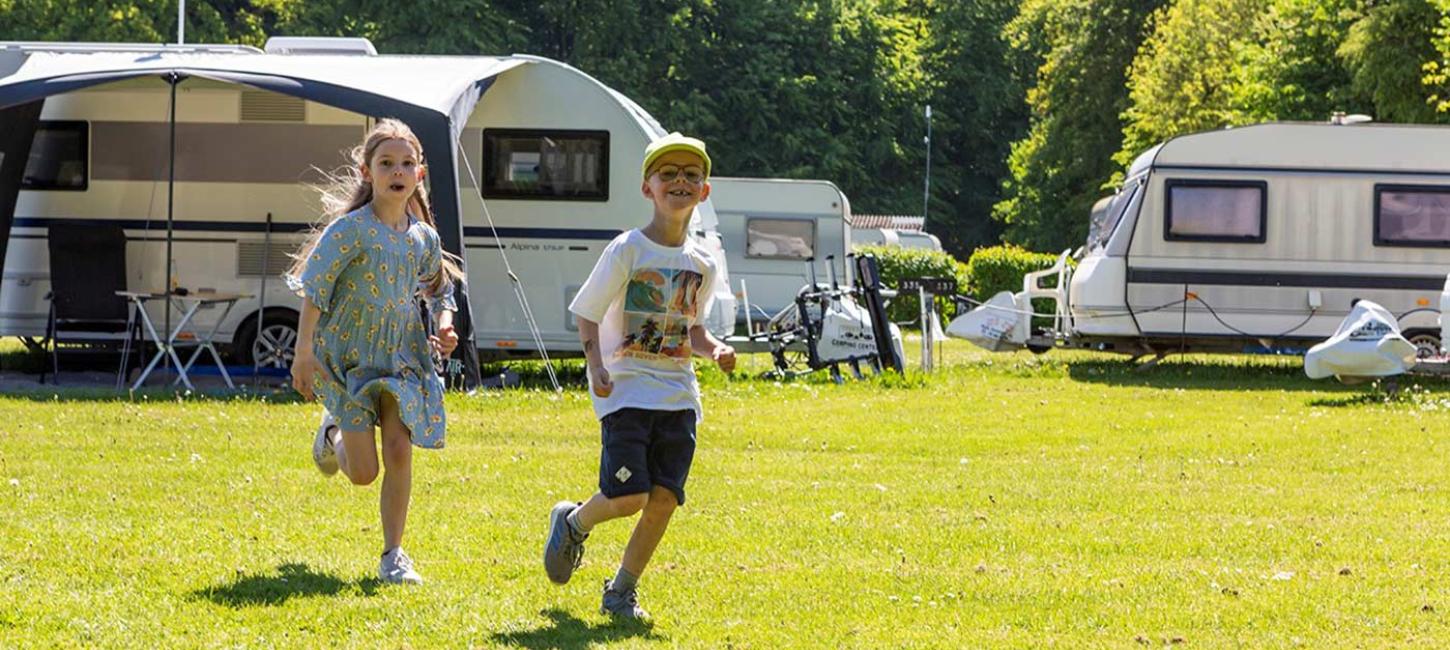 Campsites in Odense
You can choose between staying in the city, close to attractions and the Odense River, or rural idyll in peaceful Blommenslyst. Both campsites have all the facilities you could wish for and the friendly hosts will make sure your stay is a pleasure.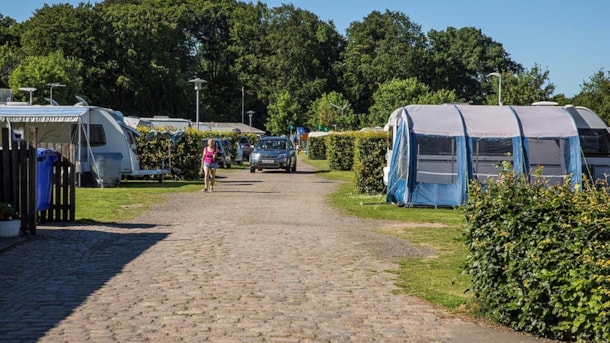 DCU-Camping Odense
DCU-Camping Odense is centrally located and is a good starting point for trips around the island, as it is located at a reasonable distance to all coastal towns and beaches on the island.
The city of...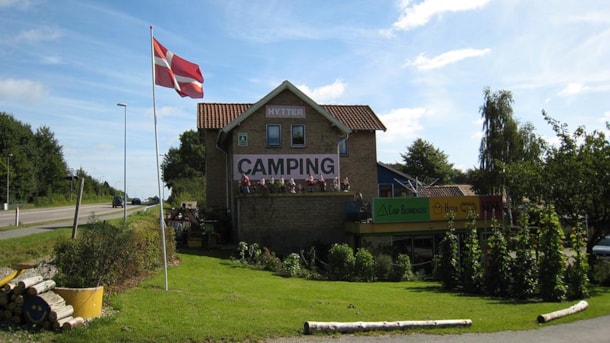 VisitOdense
Photo: Joan Jensen
Campsite Blommenslyst
Blommenslyst Camping is a small cozy campsite, located around a lovely lake in beautiful nature. We have 60 cozy pitches for campers with caravan, motorhome and tent. We also have a few cabins furnish...