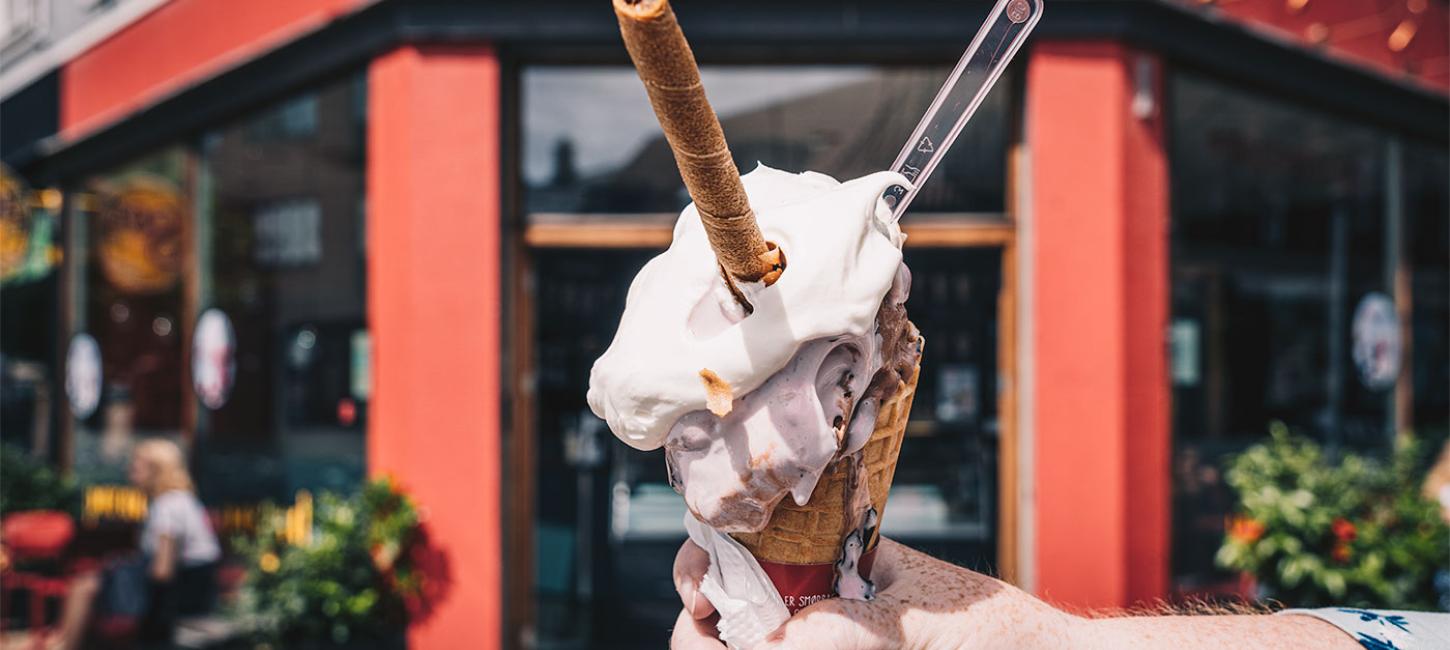 Cool down with a sweet treat
Need to cool down and don't want to compromise on quality? Find the best ice creams in Odense in the summer heat - here are the editors' picks of the ones you can't miss.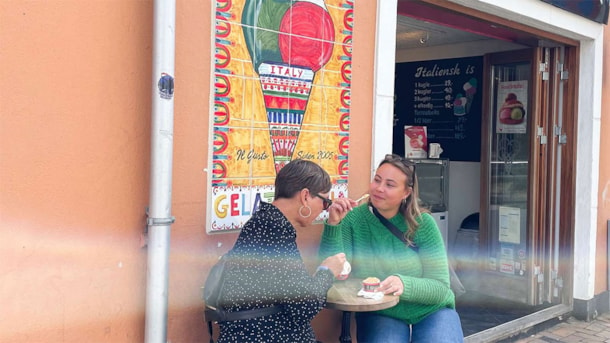 Il Gusto (Ice cream)
Real Italian ice cream
At Il Gusto, which has existed in Odense since 2005, you will find the most delicious homemade Italian ice cream. The Italian owner, Stefano de Gaetano, is passionate about his...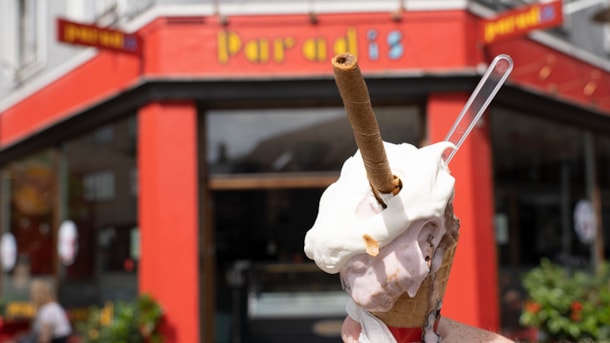 VisitOdense
Photo: Johan Joensen
ParadIS - ice cream parlour
ParadIS is freshly made ice cream with a creamy texture. The flavour is rich and natural and the ice cream is free from unnecessary preservatives and always freshly mixed. The ParadIS chain started in...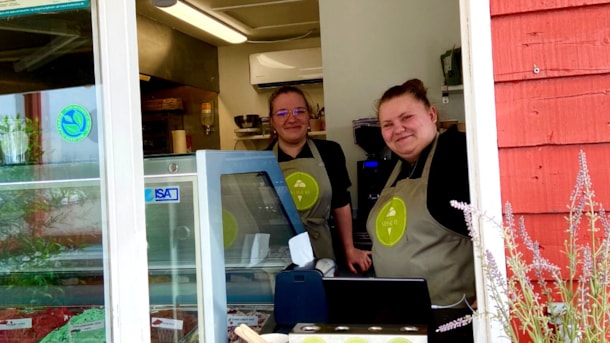 Ishuset Stige Ø
Photo: Ishuset Stige Ø
Ice House Stige Ø
Ishuset Stige Ø is a popular ice cream shop located on the beautiful island of Stige Ø in Odense Fjord. The ice cream shop has made a name for itself by selling ice cream from their own ice cream prod...
VisitOdense © 2023
English