Shop for kids in Odense
Clothing and pens, footwear, toys and pacifiers. Shop for and with kids in Odense that has a wide selection of shops for children and adults alike.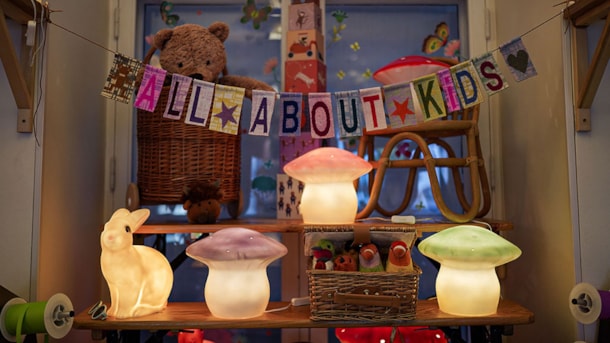 All about Kids - Clothes, toys etc.
At All About Kids you can find almost everything you need for kids – and so much more.
The shop is filled with Nordic inspired children's interior and toys for children in the age 0 to 6 years. It is...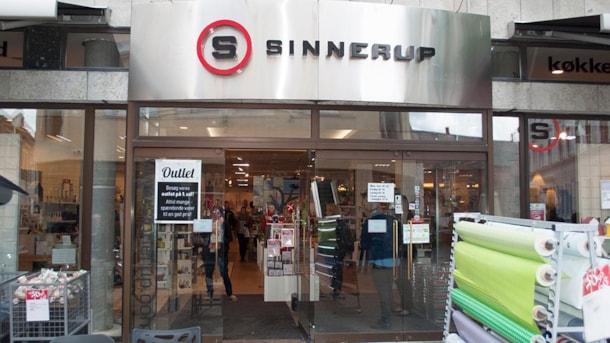 Sinnerup Odense - Home and lifestyle
At Sinnerup you'll find everything you need for interior design: on the ground floor you'll find vases, candlesticks, cushions, mirrors, flower pots and much more. At the back of the store you'll find...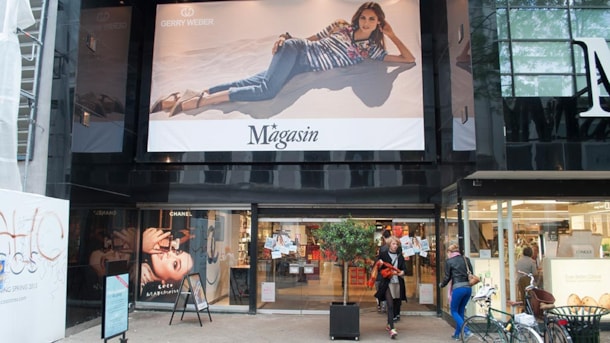 VisitOdense
Photo: VisitOdense
Magasin Odense
If you are going to spend some relaxing hours in Odense, then the fashionable department store, Magasin is not to be missed. The multiple floors and thematic layout is full of trendsetting fashion bra...