Odense
Photo:
Johan Joensen
&
Mette Risager
Fun for Children and their Families
Visit Odense with Children
Odense is a very child-friendly city with fun attractions, restaurants with room for little people and lots of other activities. Here, the whole family can travel back in history, sail on the river and become wiser about animals and climate at the Odense ZOO.
Best Attractions for Children
These attractions were built for children and their families, which means that there are lots of activities and things to learn as you go along.
Best Restaurants for Children and their Families
Here are our tips on the best places to satisfy the hunger of small people. We have emphasized children's menus and relaxed atmospheres.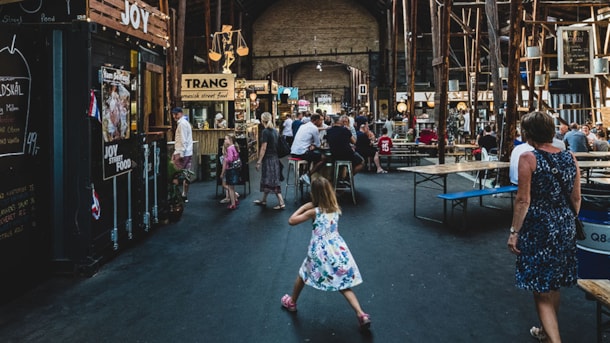 Storms Pakhus - Odense Streetfood
Storms Pakhus - a gastronomic and creative food market
Odense has a new, atmospheric food market of international format in Storms Pakhus' raw industrial warehouse at the harbor. Storms Pakhus offers...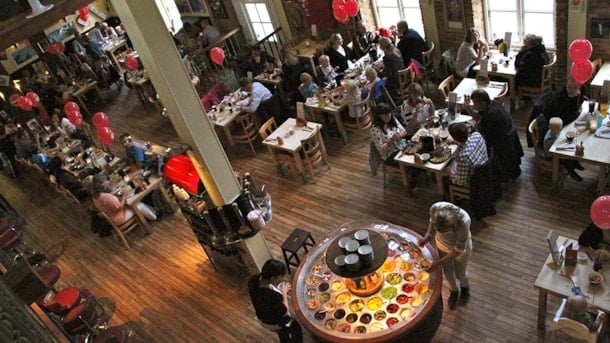 Bone's Odense - barbecue and spareribs
At Bone's in Odense, you get a top-class American dining experience. Here you can enjoy tender spareribs, delicious side dishes, and much more in the American atmosphere.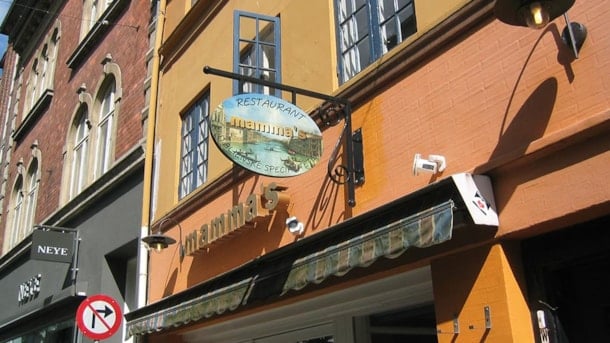 VisitOdense
Photo: VisitOdense
Mammas Pizzeria
Mamma's Restaurant exists since 1976 and aim to give their guests a good experience and top quality food in a charming and atmospheric setting.

The menu changes regularly and contains specialities from...
Active experiences for children
If your little monsters need to burn off some excess energy, you need active experiences. Here are some options, but click on the link at the end if you want to see them all.