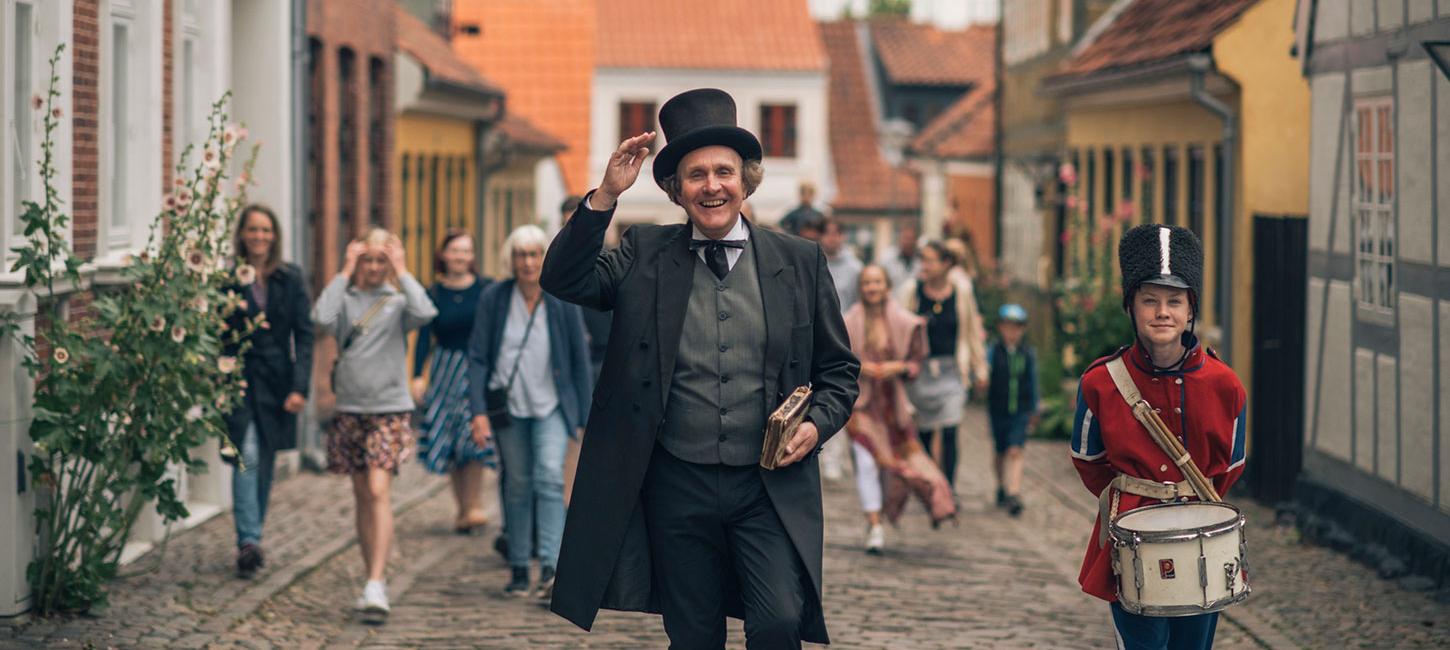 Hans Christian Andersen for children
Hans Christian Andersen is perhaps the world's most famous author of fairy tales and stories for children. He himself loved children and would entertain them by reading to them and making paper cutting art.
If you visit Odense with children and would like to explore some of the more accessible Hans Christian Andersen attractions, we have made a list for you here.
If you visit us during the summer, we recommend that you also look for some of the many fairy tale and Andersen related events.
Hans Christian Andersen Attractions