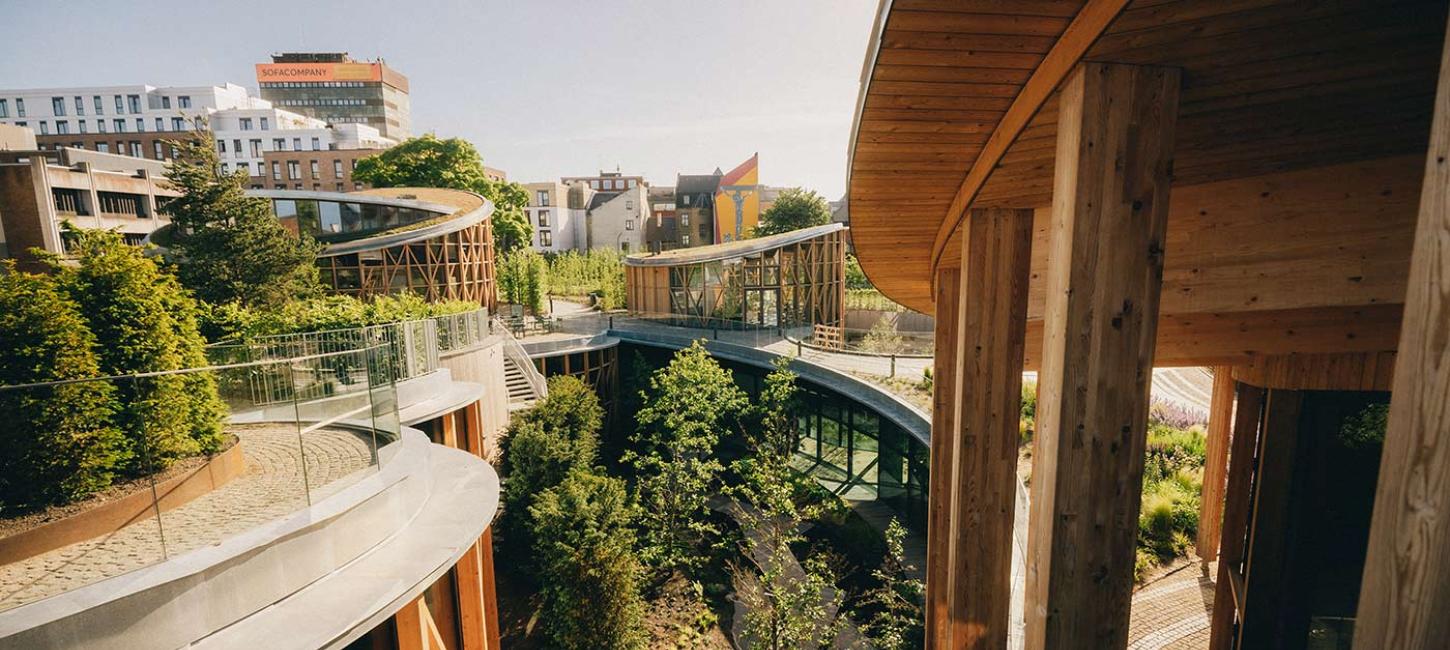 What do others think of Odense?
We love Odense, of course, but maybe you're curious about what others think of our city? Read on, where we've gathered the latest articles and travel blogs from guests and journalists who have visited Odense. What did they think of it and what do they recommend to others?
Forbes believes the Danish Viking ring fortresses could be Europe's next big attraction
You can read the article here
In the Footsteps of Hans Christian Andersen
Wanderlust Magazine features a 12-page article about Hans Christian Andersen and the many places he visited around Denmark in their latest magazine.
100 most loved destinations - Odense is on the list
To see the entire list - and who holds the number 1 spot - visit this page.
In Denmark, Harbor Bathing Is a Year-Round Activity-Here's Why and Where to Try It
Read the Vogue article that lists the finest harbour baths in Denmark (including ours in Odense, of course) and why winter bathing is a good idea.
N.Y. Times includes Odense on list of places to visit in 2023
You can see who else is featured in the article here
The 9 BEST things to do in Odense
weareglobaltravellers.com have visited Odense and you can read their article here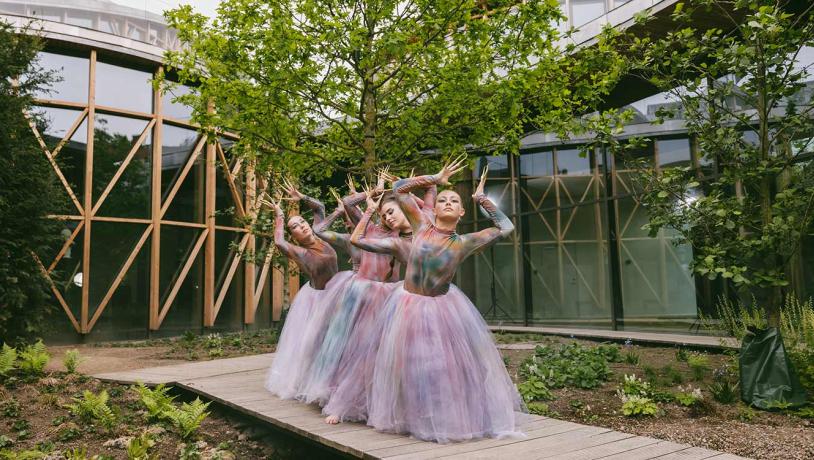 Photo:Elvinas Tam