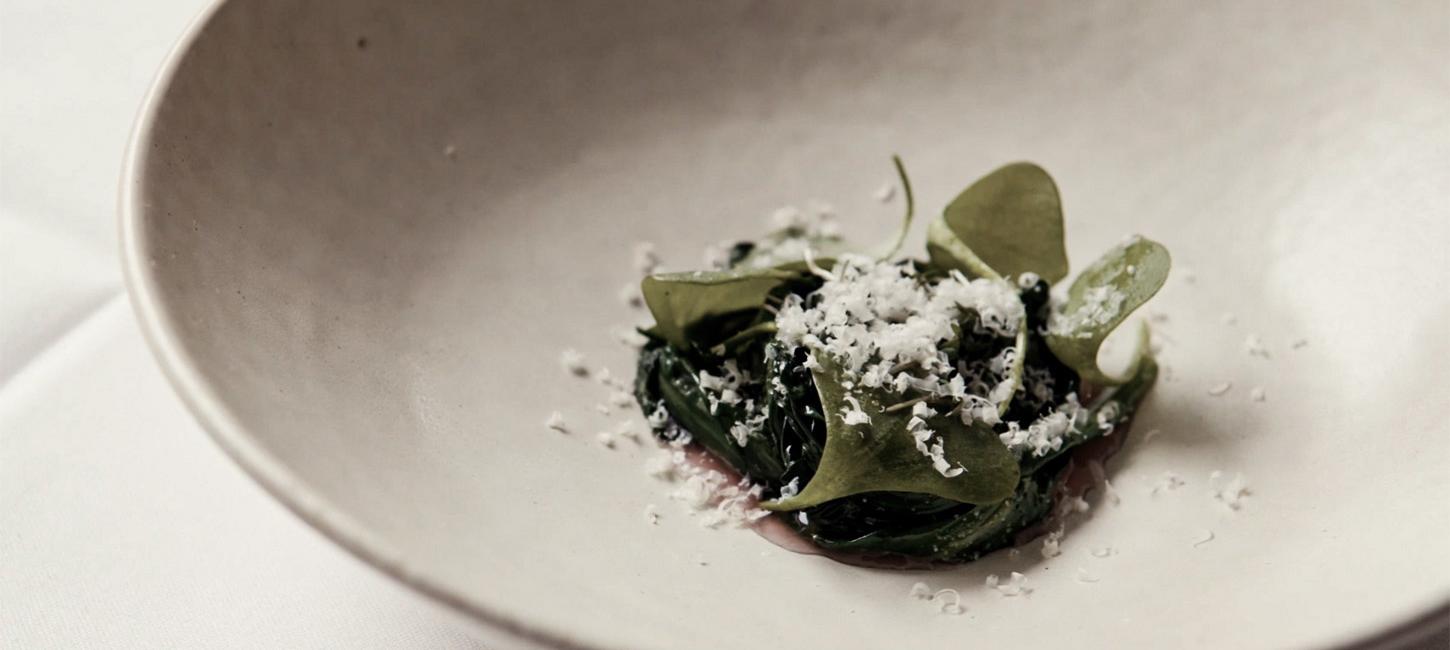 Whiteguide Restaurants in Odense
Odense has lots of good restaurants, including 3 mentioned in the Scandinavian restaurant guide Whiteguide - in fact, Restaurant Aro just got us our first Michelin-star. If you are into delicious food in beautiful surroundings, then give these a shot, you won't be dissapointed!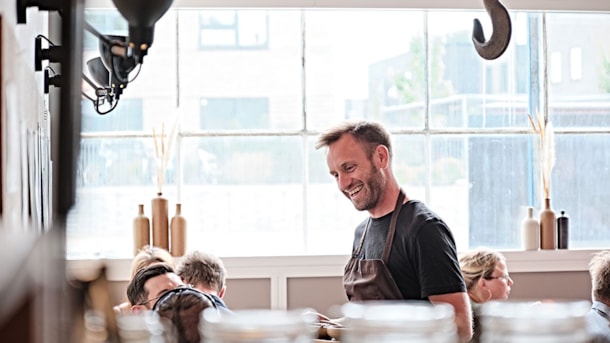 Restaurant Aro - Michelin Restaurant
At Restaurant ARO you are guaranteed a truly fantastic culinary experience. Guests are catered for when gourmet food is served in informal surroundings.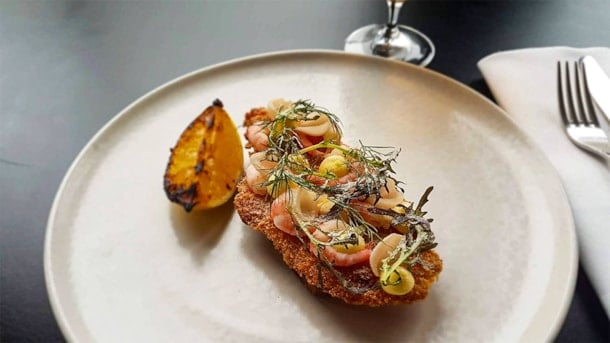 Restaurant HOS
Photo: Restaurant HOS
Restaurant H.O.S.
At Restaurant HOS, you are guaranteed a fantastic dining experience in a cosy and atmospheric setting. Here the team invites you in for an amazing lunch.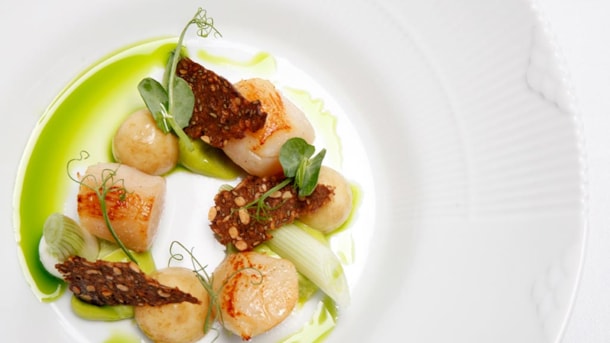 Restaurant Pasfall Odense
Come to Restaurant Pasfall for a great experience with gourmet food of the highest quality. The menu changes seasonally and the restaurant has a strong focus on local, Funen ingredients and seasonal p...
If you want to return to the restaurant and dining guide page, where you will also find delicious offers on street food and vegan-friendly restaurants, you can click here.