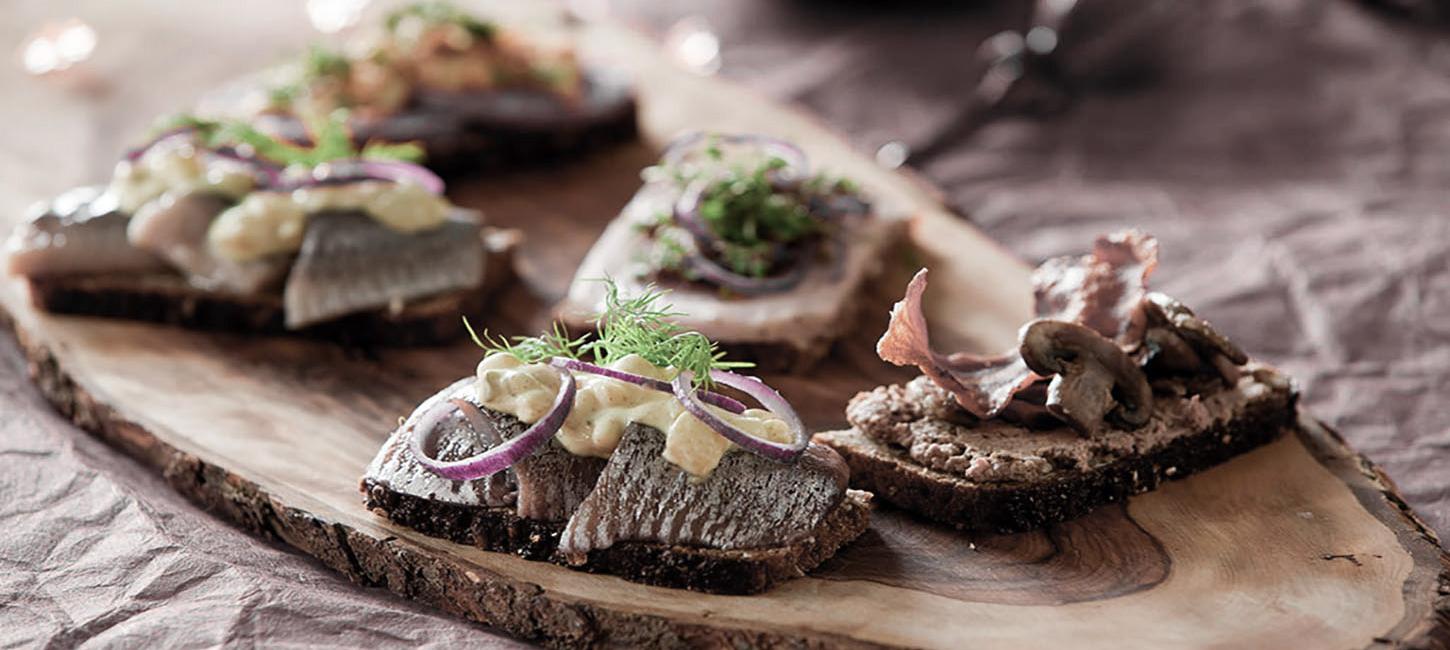 Smørrebrød - open face sandwiches
Few things are as traditionally Danish as the open face sandwich. However, in Odense you can find several restaurants that are not afraid to give the high-class classics a delicious, modern twist. For more information on restaurants and dining
You will also find several restaurants that make sure that the classic, traditional sandwiches are not forgotten. And, as an extra layer of gravy on top of the high-rise, most places offer a selection of other flavorful dishes and snacks besides the sandwich.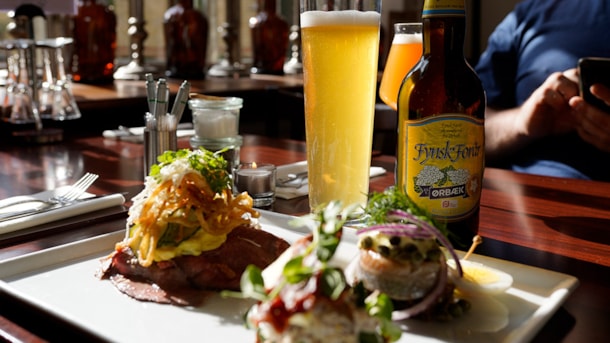 Kong Volmer - Open Face Sandwiches
Kong Volmer is situated in Brandts Passage in Odense by the old clothing mill. For several hundred years the building housed the factory and after closing in 1977 it re-emerged as a cultural instituti...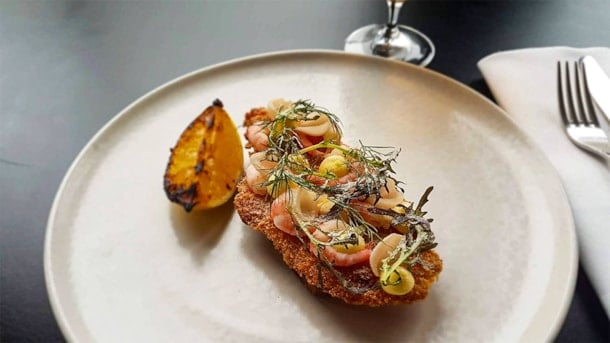 Restaurant HOS
Photo: Restaurant HOS
Restaurant H.O.S.
At Restaurant HOS, you are guaranteed a fantastic dining experience in a cosy and atmospheric setting. Here the team invites you in for an amazing lunch.
Restaurants that also serve smørrebrød