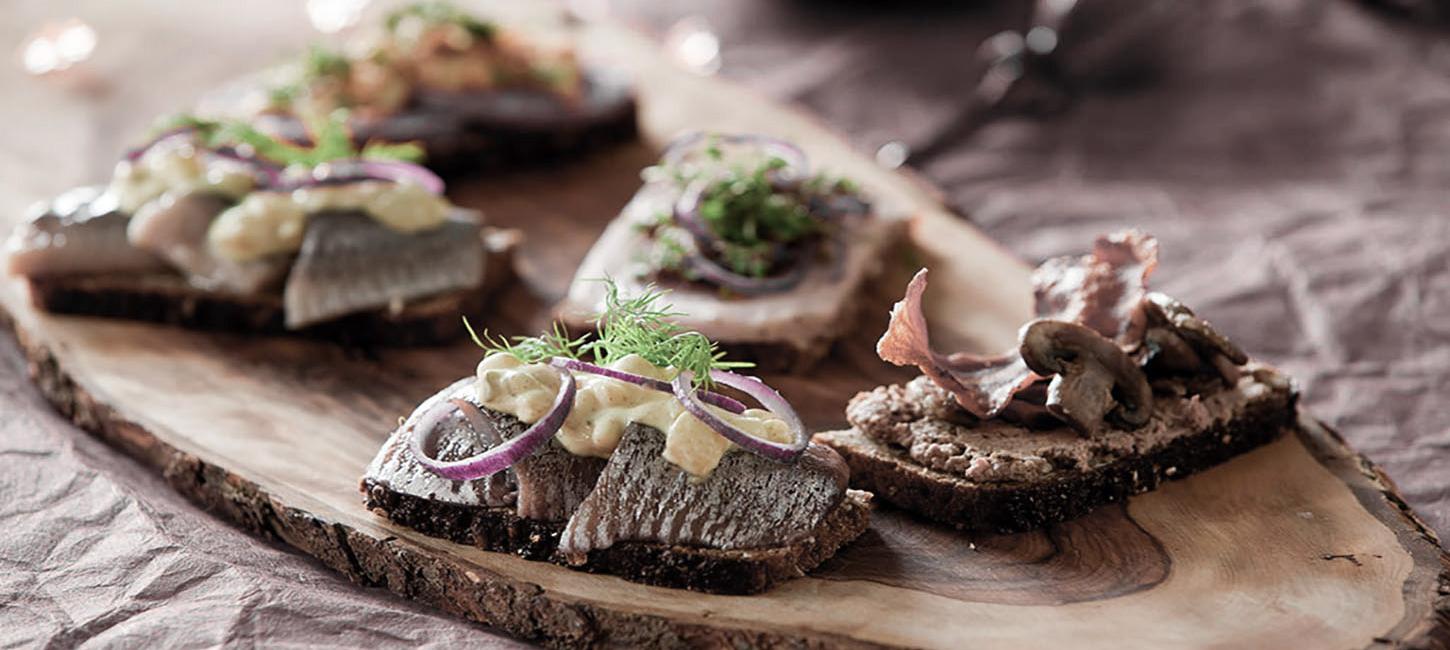 Smørrebrød - open face sandwiches
Few things are as traditionally Danish as the open face sandwich. However, in Odense you can find several restaurants that are not afraid to give the high-class classics a delicious, modern twist. For more information on restaurants and dining
You will also find several restaurants that make sure that the classic, traditional sandwiches are not forgotten. And, as an extra layer of gravy on top of the high-rise, most places offer a selection of other flavorful dishes and snacks besides the sandwich.
Restaurants that specialise in smørrebrød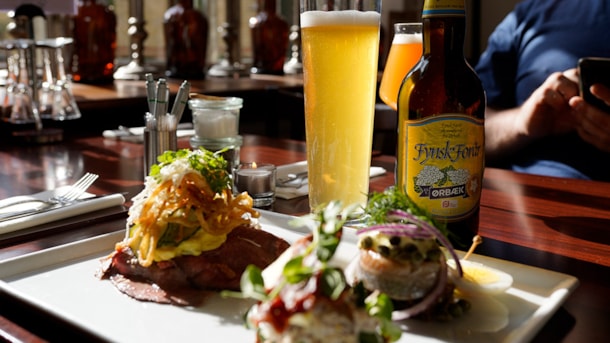 Kong Volmer - Open Face Sandwiches
Kong Volmer is located in Brandts Passage in Odense next to Brandts Klædefabrik. The buildings served as a clothing factory for hundreds of years and after its closure in 1977, it was converted into a...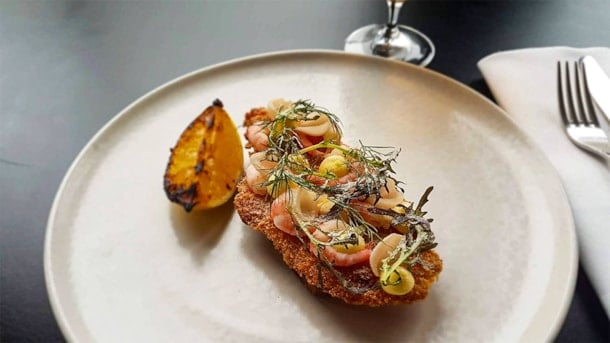 Restaurant HOS
Photo: Restaurant HOS
Restaurant H.O.S.
At Restaurant HOS, you are guaranteed a fantastic dining experience in a cosy and atmospheric setting. Here the team invites you in for an amazing lunch.
Green Experience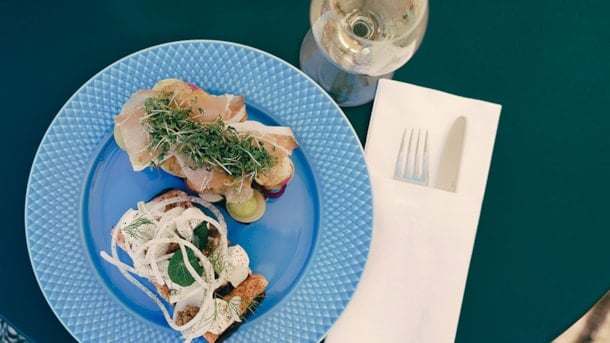 VisitOdense
Photo: Anja Panduro
Café Deilig (Café Lovely)
Chef Malte Dalby Christensen has experience from several prominent restaurants in and outside Odense. At Café Deilig, he will offer a small but delicious menu of light dishes and lunch specials made f...
Restaurants that also serve smørrebrød