Museums in Odense
Did you know that Odense is the city with the most museums outside the metropolitan area? From Vikings to women's fashion, from skeletons to the composer Carl Nielsen and our world-famous poet Hans Christian Andersen. You can easily spend several days in Odense if museums are your thing.
Museums in the city centre
These museums you can easily visit on foot in Odense city centre. The next museum is never more than 15 minutes away and the only limit to what you can experience in a day is yourself.
Museums outside the city centre
To visit these  museums you need  a bicycle, a car or perhaps you can test the Odense Light Rail. But we promise it's worth the trip.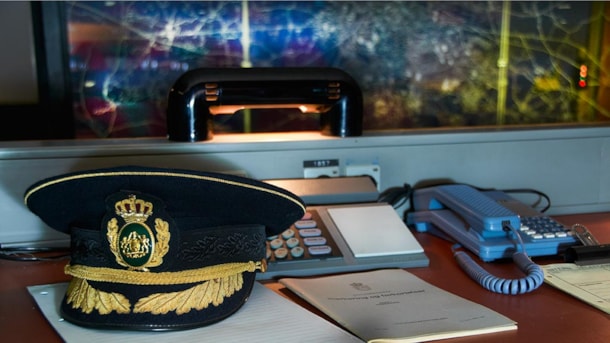 Odense Bunkermuseum
Photo: Johan Joensen
Odense Bunker Museum
Would you like to explore a fully intact 450 m2 nuclear bunker from the 1950s?
This bunker has been restored to pristine condition and includes a majority of the original artefacts from the cold war ...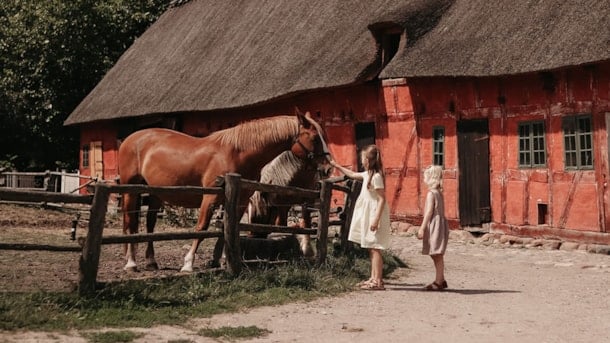 VisitOdense
Photo: Simone Stæhr Keller
The Funen Village - Open Air Museum
The Funen Village focuses on past experiences of living circularly and in closer harmony with nature, and how the past can inspire sustainability in everyday life today. All buildings date from the 18...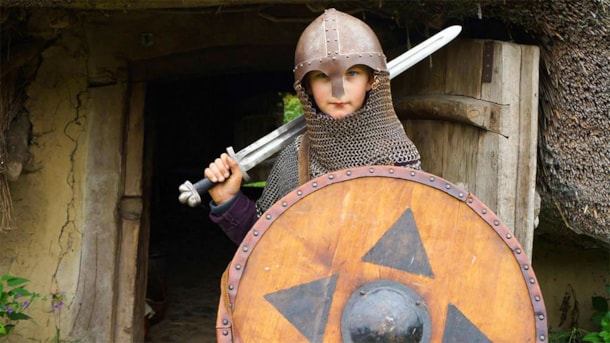 Odins Odense
Photo: Odins Odense
Odin's Odense - Iron Age and Viking Age
Welcome to our history - Discover our living past in a village that shows life in the Iron Age and the Viking Age, which lasted from app. 500 BC to about 1100 AD. In Odin's Odense, you can try for you...