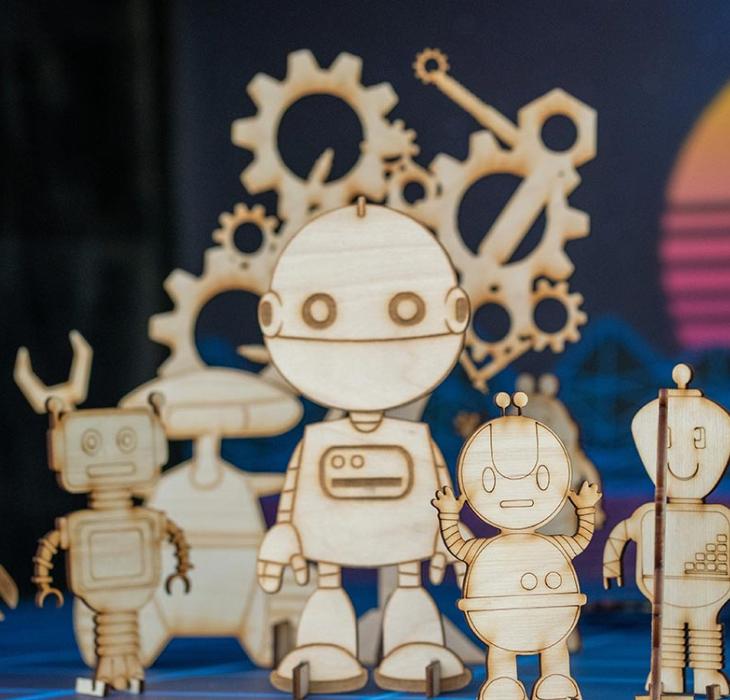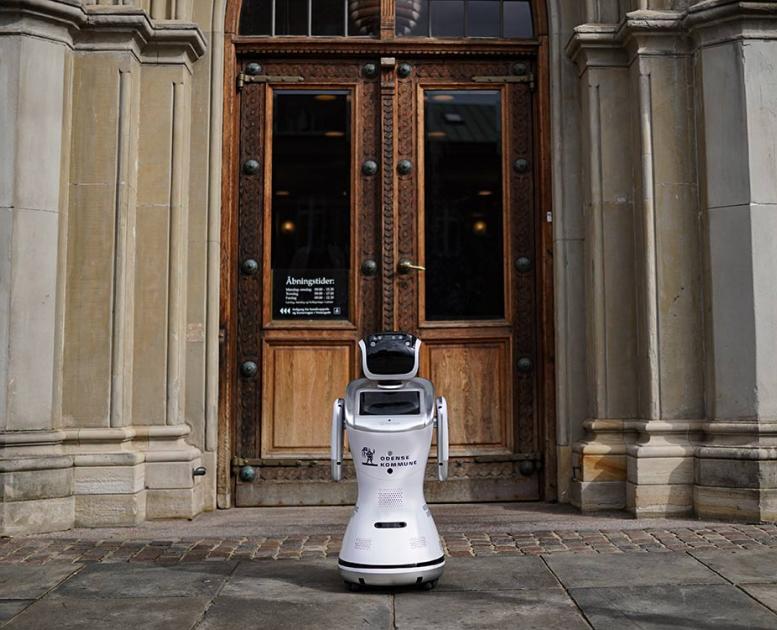 Experience the robots in Odense
Photo:
Invest in Odense
&
Line Slot
The world's best robot city
If you're looking for experiences in technology and science, Odense is a great place to look. In Odense, we're pretty crazy about robots, drones and automation, and we're home to Denmark's largest robot cluster - Odense Robotics. Odense also has an ambition to become the World's Best Robot City.
Odense is particularly known for the so-called 'cobots' (robotic arms), which enable humans and robots to work side by side. Around the city, you can experience Odense's unique robotics environment first-hand. 
Read more about Odense's ambitions in the field of robotics(pdf in Danish)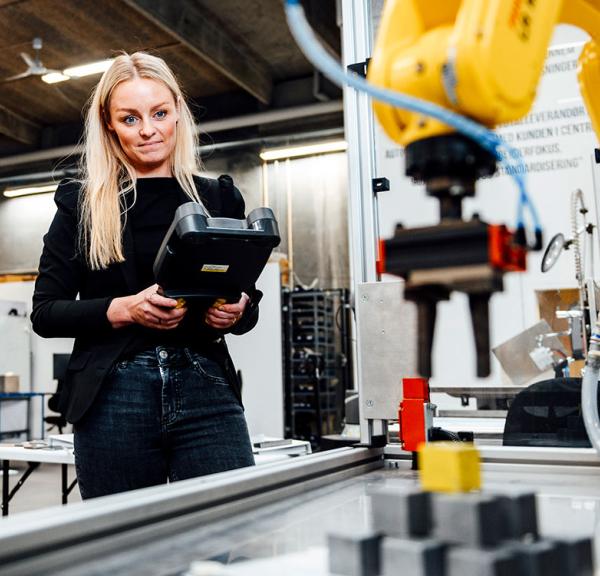 Photo: Lasse Olsson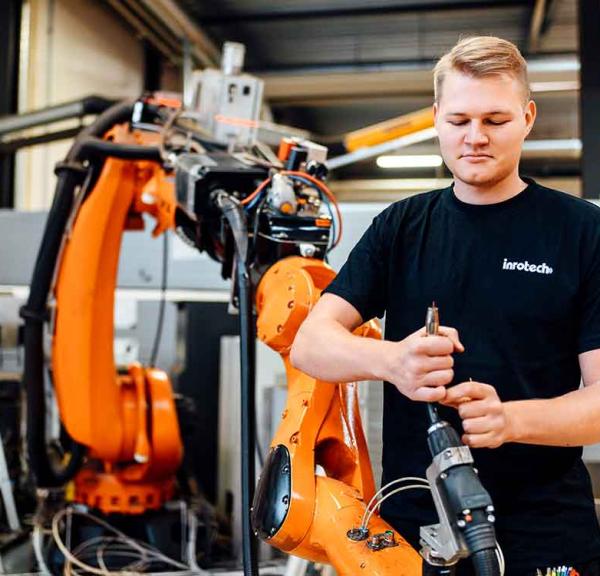 Photo: Lasse Olsson