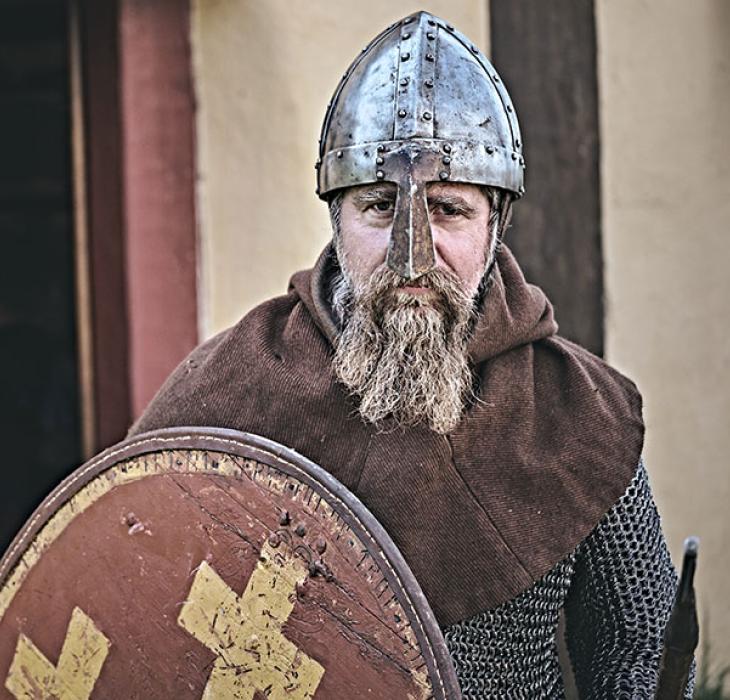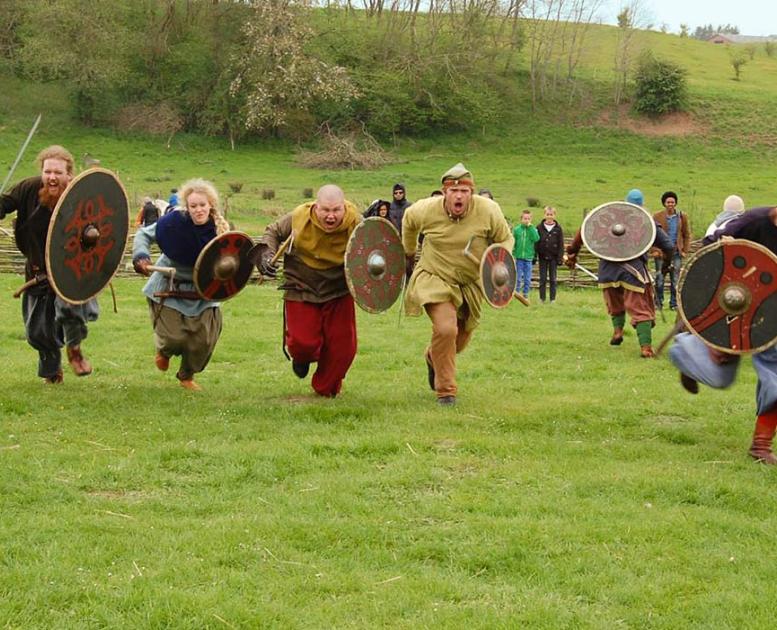 Discover the Viking Odense
Photo:
Rico Feldfoss
&
Odins Odense
The stories of the Viking Age have fascinated people all over the world, and in Odense, the stories live on in the city's spaces. As one of Denmark's oldest cities, Odense has a unique cultural heritage that can be experienced and explored in the modern metropolis that Odense has become.
Odense is Denmark's 3rd largest city and one of the oldest. There are traces of habitation far back in history and its location close to the fjord provided optimal conditions for the first inhabitants. That the location was also strategically important is shown by the fact that Odense is home to one of Harald Bluetooth's only 5 ring castles in Denmark - Nonnebakken. Today it is not easy to see where the ring fortress was located, but in the Viking Age it was possible to sail from Odense Fjord all the way to the ring fortress on the river Odense Å.
Experience Viking Odense up close and personal 
In addition to Nonnebakken, there are many other Viking experiences waiting for you in Odense, including the skeleton of the last Danish Viking king, Canute the Holy, and his brother in the crypt under Odense Cathedral. Canute was killed in 1086 in what was then Albani Church, and many of the stories about Viking Odense centre on his importance to the city. Listen to the podwalk about Canute the Holy and learn more about his historical importance to the city as you move around to various key Viking-related sites in the city. 
Due to the city's proud Viking history, many of Odense's old streets and places are named with references to the Viking Age. For example, Odin's Bridge, St Knuds Kirkestrædet and Benedikts Plads.  
At the open-air museum, Iron Age Village Odin's Odense, you can also experience the city's Viking narrative as a living theatre in the beautiful nature around Stavis Ådal, just 5 km from Odense's current city centre.  
At the Møntergården museum in the centre of Odense, the importance of the Vikings for Odense is also unfolded.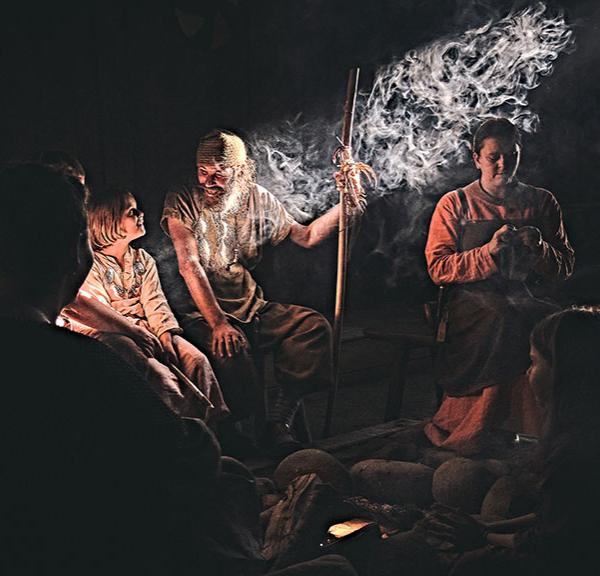 © VisitOdense
Photo: Rico Feldfoss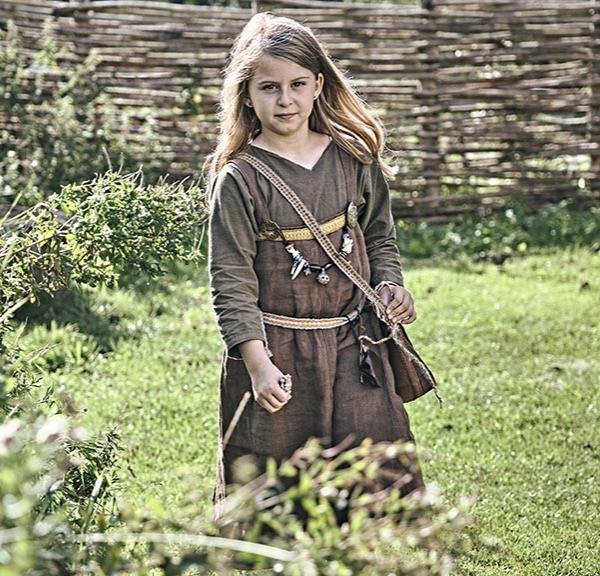 © VisitOdense
Photo: Rico Feldfoss