Green tips for your holiday in Odense
Here are our tips on how to make sure your holiday stay has the least possible carbon footprint. Often it is the little things that can make a big difference and we hope you will lend a hand in our work to make Odense one of the most sustainable destinations in Denmark.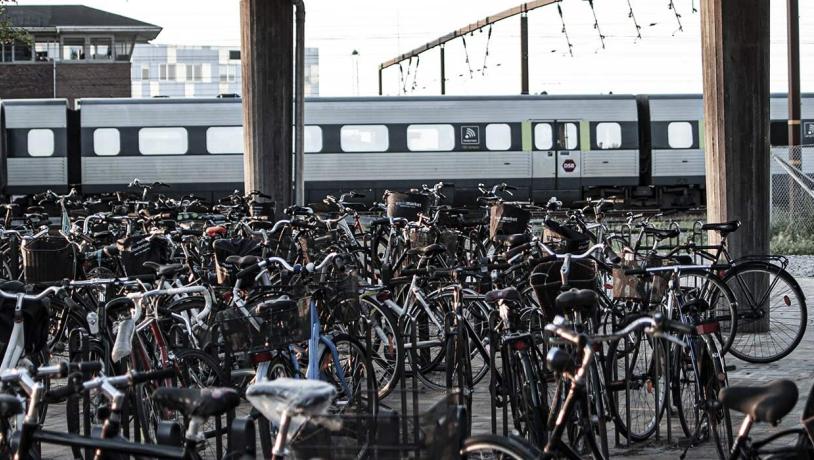 Get around the city by bike or by bus
Go by bike when you travel around Odense. The center of Odense, where you will find most attractions and activities, is not very large and you can easily get around by bike or on foot. Odense has more than 560 km of cycle paths so it is also often the fastest solution.
Alternatively, you can take one of our many city buses that run frequently and connect the entire city.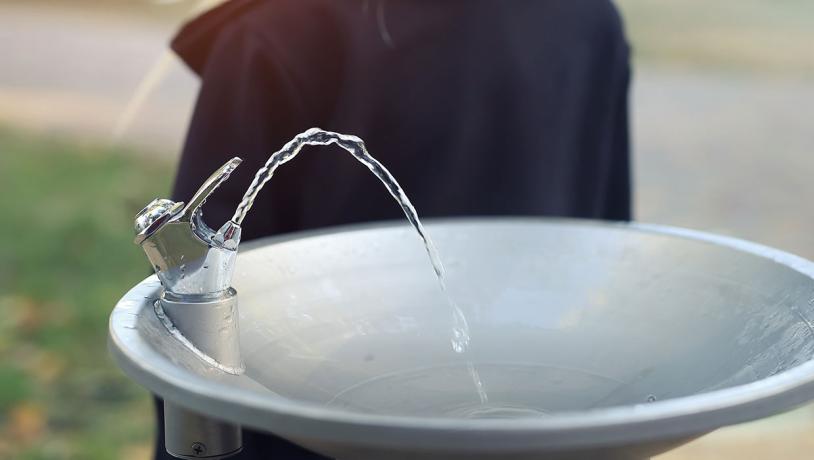 Bring your own water bottle
Plastic consumption is a big part of the climate debate and you can make a big difference if you bring your own bottle from home. Then you can either fill it at your accommodation or at one of the many water posts that are dotted around Odense. The water posts have been set up by Vandcenter Syd and the water quality is checked regularly.
NB Due to COVID-19, all water posts are currently closed. They will be opened as soon as it is deemed sound.