Odense focuses on Sustainability
Sustainability has become an integral part of Danish thinking. For Danes, sustainability means working together to meet both current and future needs in society. Denmark is a leader in sustainability, from renewable wind energy to Danish cycling culture.

In Odense, we do our part to contribute to Denmark's sustainability - we support the cycling culture, we phase out coal at the local heating plant and make sure to incorporate sustainability in new projects.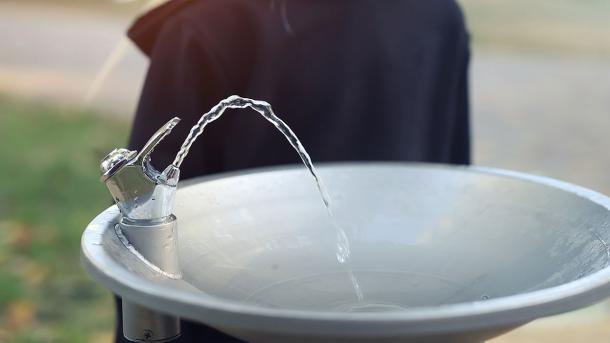 Can You Take Clean Water For Granted?
In Denmark, we take clean tap water for granted - this is not how it looks everywhere in the world. In more than half of the world, tap water is of such a quality that you have to take precautions before you drink it. Lets take a moment to feel privileged.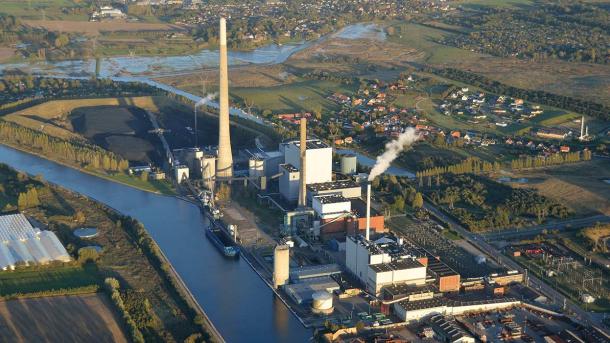 Phasing out coal earlier than planned
Fjernvarme Fyn will stop using coal in 2022. This reduces CO2 emissions by 375,000 tonnes annually and lowers Danish emissions by almost one percent - equivalent to replacing 200,000 cars with electric cars.