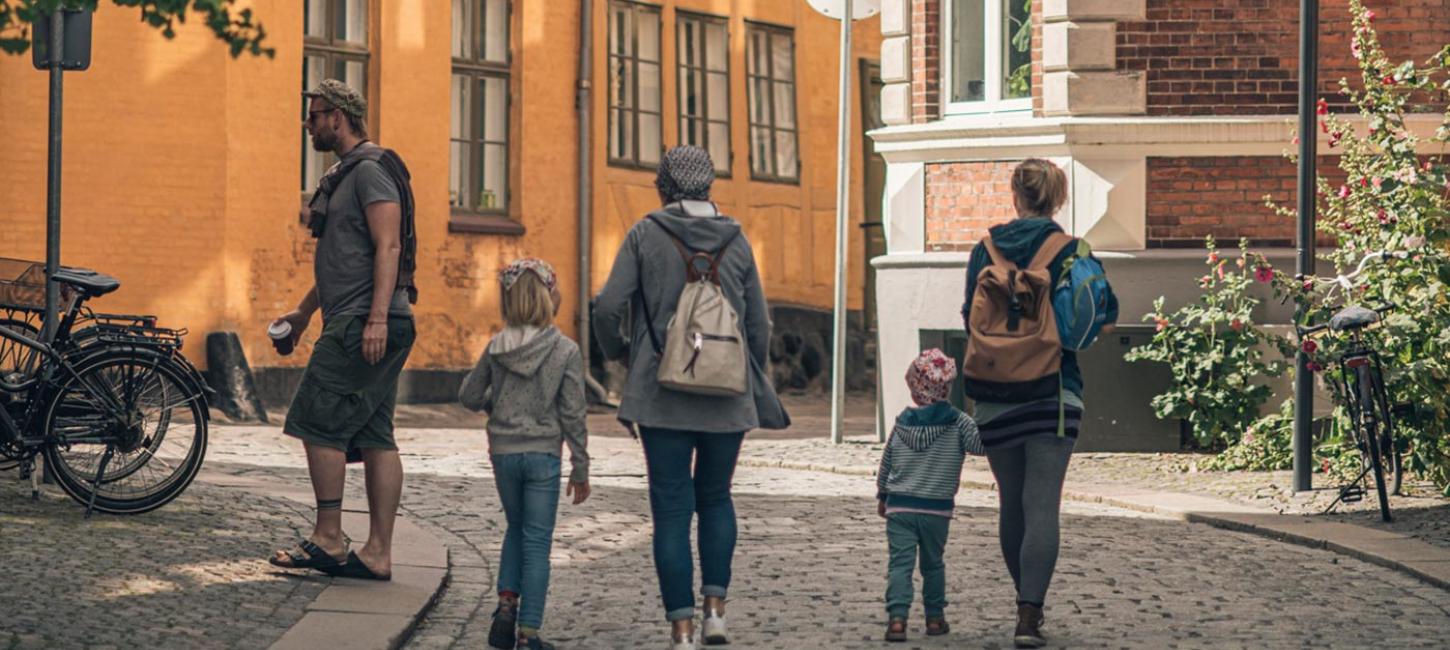 A weekend family adventure in Odense
Photo:
Andreas Bastiansen
Here is our take on of what a fun, adventurous weekend could look like, if you are planning a visit to Odense. Here are suggestions for activities, attractions and eateries and a 3 day itinerary to make the most of your precious free time with your one and only, friends or family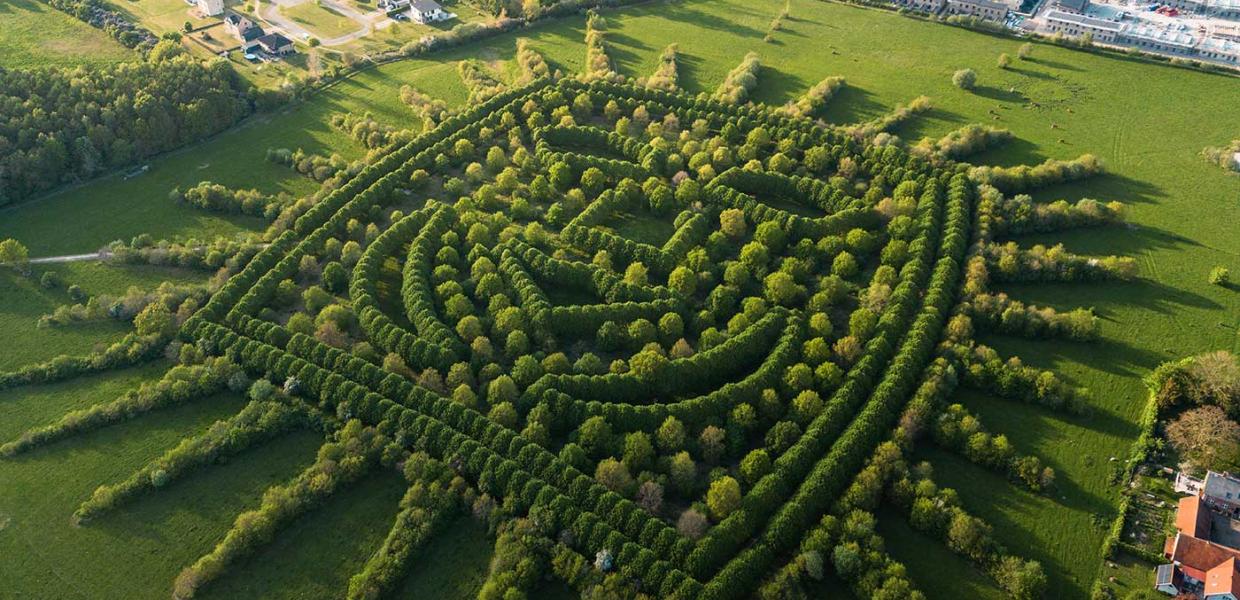 Photo:Benjamin Dalby
Friday
Start your adventurous weekend with a trip to the Funen Village, where you can take a walk in the countryside in the middle of the city. Here you can explore Funen's history and participate in museum activities and events and feel an authentic village atmosphere from the 19th century. You can also see the village from the carriage ride available om most days.
If you want to explore the scenic surroundings in the area around the Funen Village, you can take a walk around the Forest Lake, which is quite close. In this area there are also several playgrounds which are part of the play route along Odense River, especially for kids.
Dinner
In Odense, there are countless good restaurants and eateries and plenty of opportunity to get exactly what your heart desires. If you have trouble choosing you can visit one of Odense's street food places where it is possible to choose from up to 24 different food stalls. this way you can each enjoy just the food you prefer, in super cozy surroundings.
Saturday
Time to explore
Start your Saturday with a visit to the Danish Railway Museum, where you can experience the Danish railway history up close. You can experience the museum's many vintage trains, the Odin Express, the orange tractor from Olsen Banden, get an insight into royal train journeys of the past and use the large outdoor playground. In short, there is learning and entertainment for the whole family.
Lunch
Then you can move across the city bridge and into the heart of Odense Center. In the cozy pedestrian streets of the city you will find cafes and restaurants everywhere where you can enjoy a delicious lunch.
Next up - Fun
When lunch is done, we recommend a trip to Munke Mose. From here you can go sailing on Odense Å with Odense Aafart. The route starts at Munke Mose and lasts approx. an hour, with several stops along the way. One of these is the Odense Zoo, where you can study all the animals of the garden, feed the giraffes and go on a picnic in the canopy at a height of 12 meters. Afterwards start making your way back to the city centre.
Dinner
After an eventful day, there is no better way to end than with a good meal. The possibilities in the center of Odense are many, so whether you prefer burgers, pasta, pizza or steak, you will find it all within a short walk. If you want a gastronomic experience for the whole family, Odense also offers several gourmet restaurants.
After the evening meal, your day can be completed perfectly, with an ice cream and a walk in Odense's pleasant pedestrian zone or in the scenic surroundings of one of the city's many public parks.
Sunday
Brunch
What better way to end the weekend than with a lavish brunch? Start your last day on an adventurous tour, with brunch at one of the city's restaurants or cafes. There are both great impressive brunch buffets and beautiful unique plated brunch options.
Time to explore
Before your city break is quite over, we suggest you visit Egeskov Castle, which is approx. 30 km south of Odense. Here you can experience unique exhibitions, a wonderfully beautiful garden, a huge maze and several different playgrounds. There is also the possibility that you can buy a delicious lunch at one of the castle's dining options.
Author: Fie Knoldsborg
Odense - en by du troede du kendte