Transport
Photo:
Johan Joensen
&
Jonas Legarth
how to get around in Odense
Odense offers several public transport options, and for a quick and easy way to get around the city, we recommend that you hire or bring a bike - or simply walk. The city centre is very compact and optimal for walking between destinations.
How to get around in Odense
Parking in Odense is easy
If you're driving to Odense in your own car, you can either choose to park at Odense P Syd (it's free and there's no time limit), and take the light rail into the city centre for just DKK 15. 
If you need to bring your car into the city centre, you can park at Odense P City, from where there are entrances to Vestergade, Fisketorvet, Overgade and the new Hans Christian Andersen Museum.
Map of Odense P City parking garage
Where can I park in Odense?
Click here for a map of parking in Odense.
The site is in Danish but should be quite easy to understand. The colours green, yellow and red indicate whether or not there are any available spaces - blue means that it is not part of the automated system, so you will have to take your chances.
On the page it is possible to filter by payment method, so scroll down a bit and choose your credit card to see a list of parking spaces you can choose from.
Please note that practically all information regarding parking and payment will be in Danish and that you will need a credit card in many places. Parking fines in Denmark start at app. 600 DKK, so try to avoid them.
How can I buy a ticket for the Odense Lightrail?
This easiest and cheapest way to travel with the light rail is by scanning the QR code you'll find at all stations. It leads to a payment solution that works on all newer smartphones. It's also the cheapest option at only DKK 15 per journey.
Just like in the buses, you can pay with a Rejsekort or you can download the Fynbus app. You can, however, also buy a ticket in the following shops, all conveniently located close to one of the stops:
Tarup Center - Løvbjerg
Bolbro - Click & Collect
Vesterbro - Føtex Vesterbro
Kongensgade - Slikparadiset
Odense Banegård - Fynbus Kundecenter
Albani Torv - Politikens Kiosk og Føtex Food
Benedikts Plads - Superbrugsen
Palnatokesvej - Superbrugsen
Korsløkke - Saigon Marked
Rosengårdcentret - RGC information
Bilka - Bilkas Kundeservice
Cortex Park - Café På Mawis
SDU - Academic Books
Hjallese Station - Rises Brød
Fynbus Webshop
Click og scan

Fynbus App
Google Play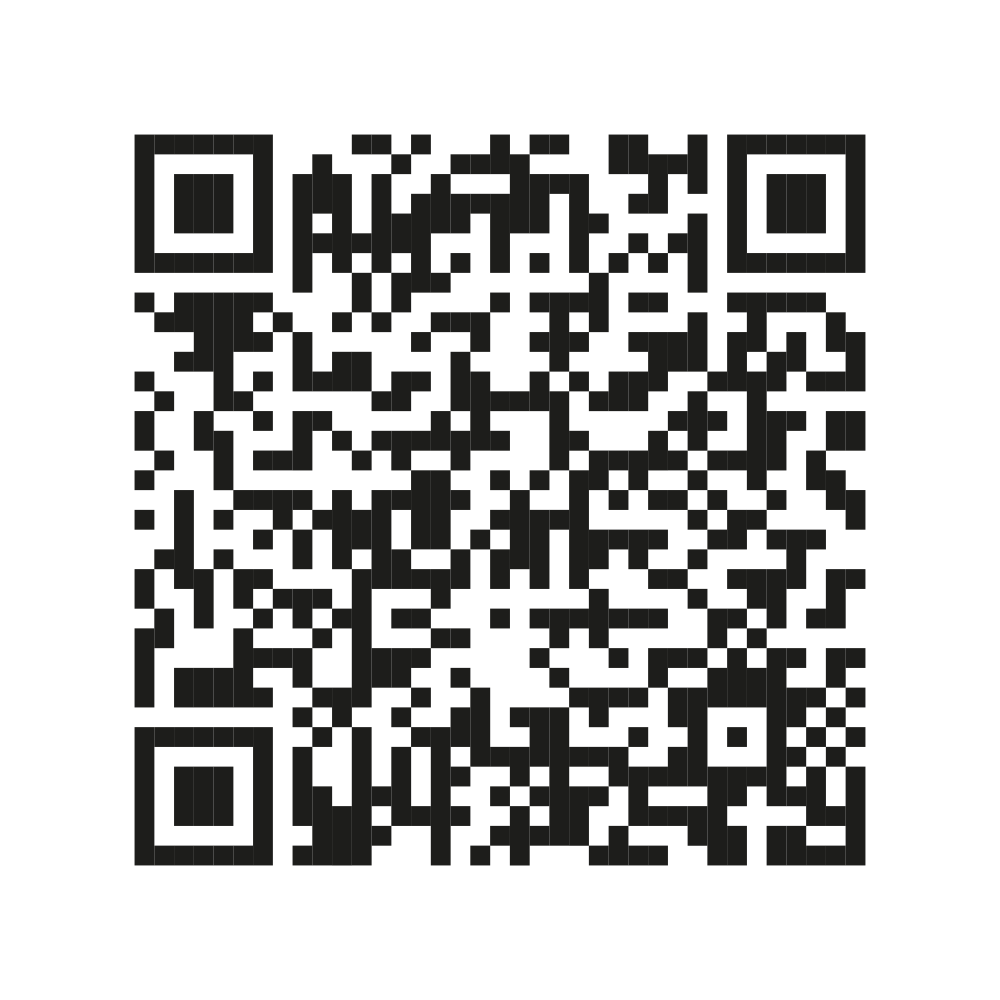 Fynbus App
Appstore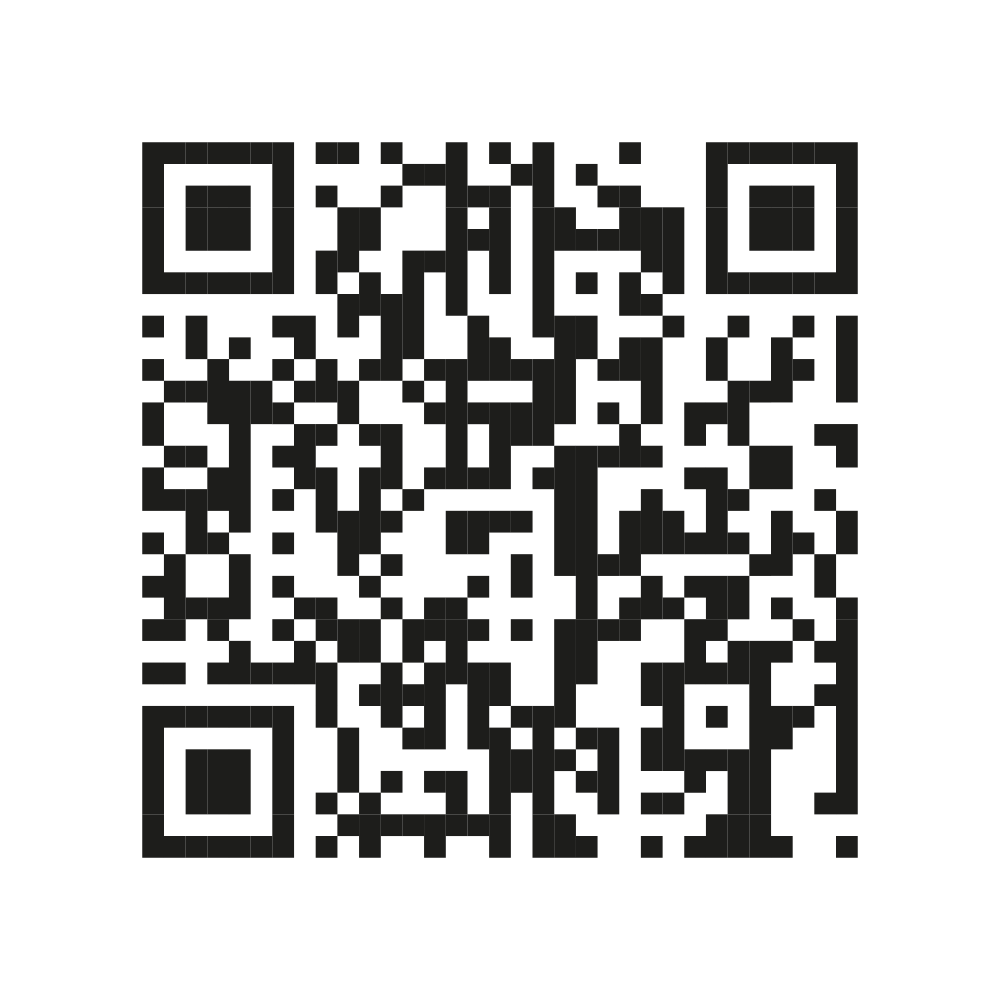 Can I bring my bike on the light rail?
Yes you can - its even free. You can also bring your e-scooter, skateboard, pram, stroller and so on. Remember to hold on to your bike so it does'nt fall over.
Where is it most convenient to park when you visit the Hans Christian Andersen House?
P-15 in Odense P is the closest option. You can enter the museum area directly from the parking garage via exit P15.
Tourist bus parking
Short-term parking in the city center (eg in Sortebrødrestræde) is for unloading / loading of tourists.

Long-term parking must take place on the stretch between Havnegade 106 and Havnegade 110.
Can I buy a discounted bus ticket for Fyn?
Price:
Adult: 50,- kr.
Child: 50,- kr.
Senior: 50,- kr.
Valid a whole day in the period:
25. June 2022 - 21. August 2022
Information:
A low-cost ticket for all of Funen.
Validity:
A tourist ticket gets you around all the cities, villages and sights on Fünen easily and inexpensively during the holiday period. The rule that every paying adult can bring two children below the age of 12 with them for free, does not apply to the Tourist ticket. The Tourist ticket does not apply to our night-buses.