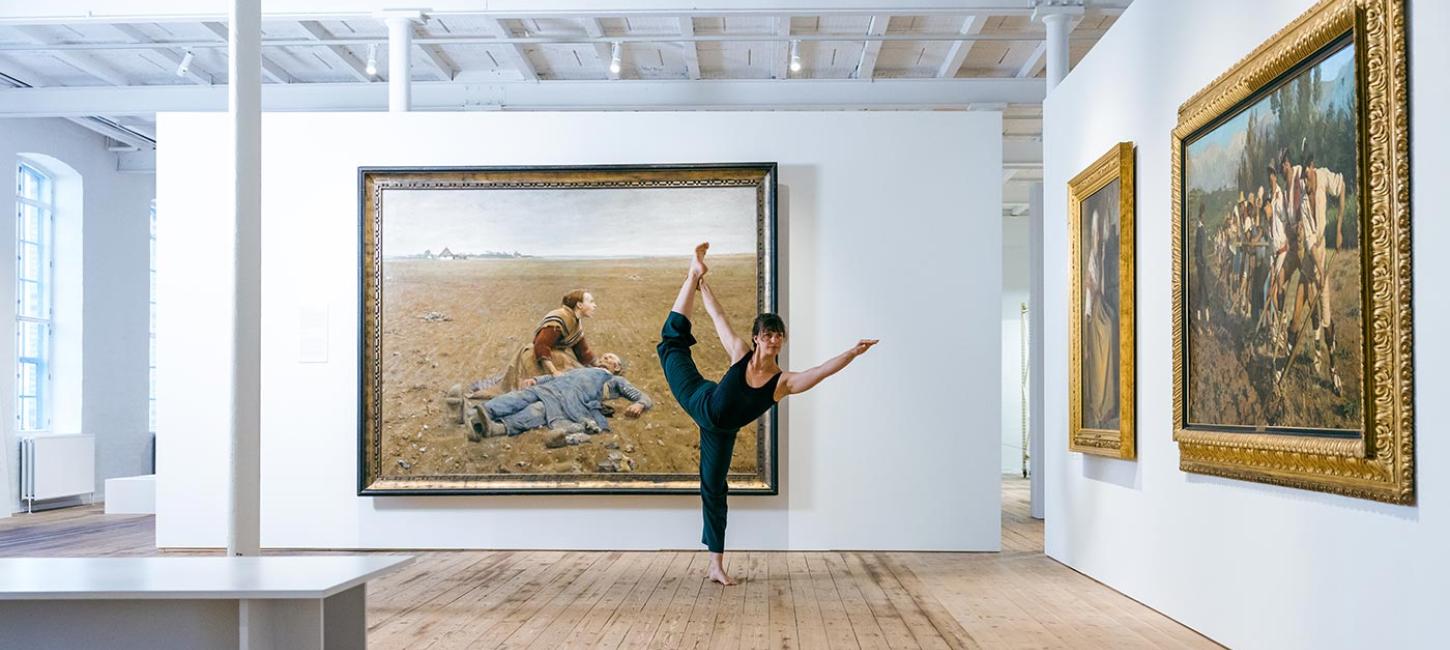 Galleries & Artisans
Visit Odense's many fine small galleries and artisans. Here you'll find all genres of visual art, sculptures, jewellery, glass art and much more. Most are located right around the Søndergade/Ny Vestergade area, close to Brandts Art Museum and Odense's Latin Quarter.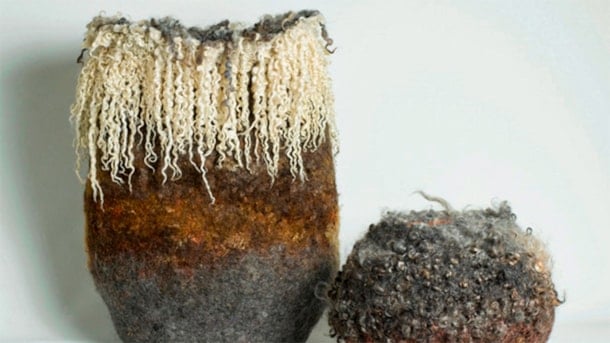 Filtværket
Photo: Mette Østman
The Felt Workshop
Filtværket (The Felt Workshop) is a small production company that produces handmade felt. The artists, using the ancient craft of felting, transform the many types of wool into crafted goods and utens...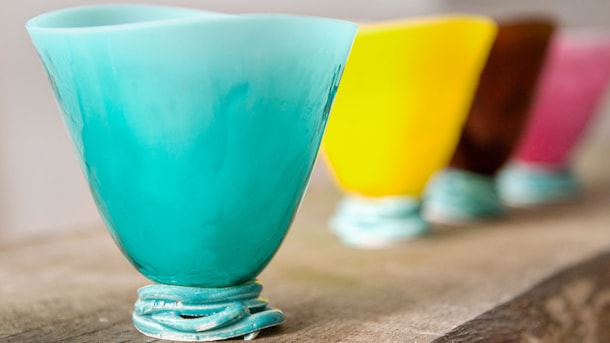 Værkstedsbutikken
Photo: Værkstedsbutikken
Art Wares Værkstedsbutikken
Here you can meet different artists and crafts people and each time get a new experience and presentation of the different works in the current exhibition.