What you can see in one day - for art enthusiasts
Odense offers several high class artattractions - visit e.g. Gallery Brandts, Filosoffen, Fyns Grafiske Værksted and many more. The Gallery Quarter at Ny Vestergade/Søndergade is definitely worth a visit. And if you have time, you can visit Jens Galschiøt's workshop to the north of Odense.
Since the distances in Odense are very short you can reach a lot in one day, but few of us enjoy running between our art fixes, so I would recommend that you settle for one or two museums/galleries and then plan your route around the city so that it includes the sculptures or street artworks you would like to see.
If you would like to follow a recommended route around the city centre, you can choose to walk in H.C. Andersen's Footsteps or focus on our fairy tale sculptures.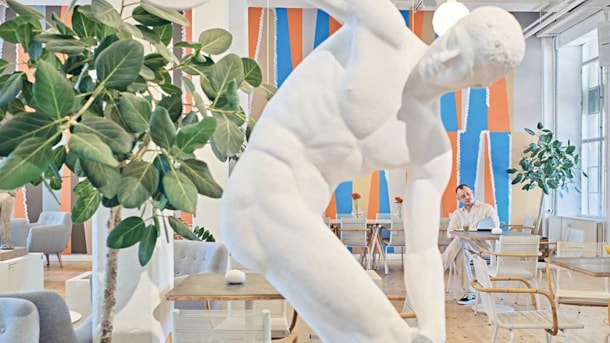 Art Museum Brandts
At Art Museum Brandts, you can quickly spend a whole day among the masters of the past as well as the talents of contemporary art.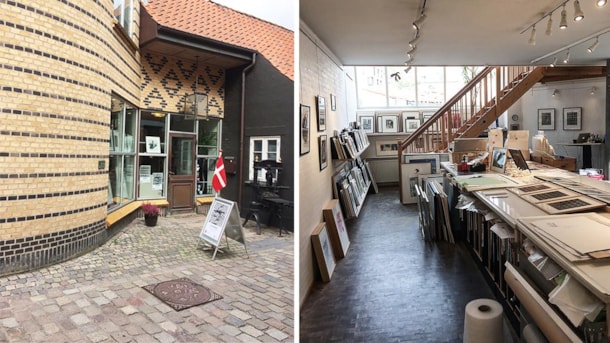 Fyns Grafiske Værksted
Photo: Lene Leveau
The Funen Printmaking Workshop
Art creates joy and life. The living studio has always seemed like a magnet for curious and graphic-interested people. Printmaking is magical, and we all try in turn to master this magic. We have two ...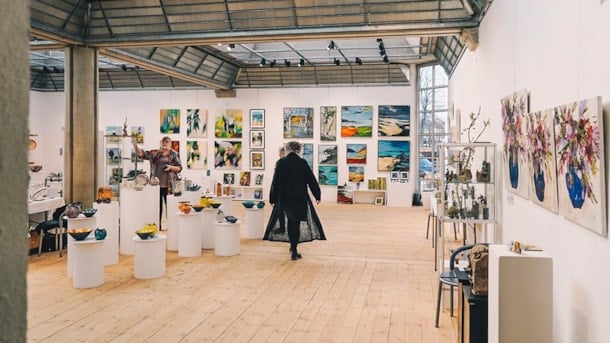 VisitOdense
Photo: Johan Joensen
Art Gallery Filosoffen
Experience a growing art and design museum. 'Filosoffen' is not only a museum but rather a creative meeting-place for pictorial artists, designers and the exchange of ideas. In that sense, we are open...
The Gallery Quarter
Between Vesterbro and the river, you will find two small streets; Søndergade and Ny Vestergade. It could be a coincidence, but in this area, you will find no fewer than four galleries - and where the two streets meet, you will find Art Gallery Filosoffen, which shows Danish as well as international artists.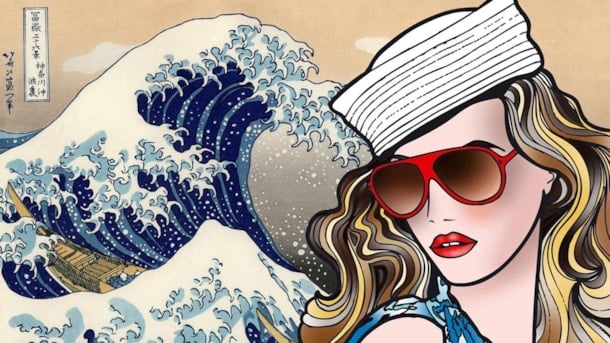 Gallerie Rasmus
Photo: VisitOdense
Gallery Rasmus Art Gallery
You will find Gallerie Rasmus in Ny Vestergade - just outside the pedestrian network. Gallerie Rasmus has alternating exhibitions throughout the year with both well-known and lesser-known Danish and i...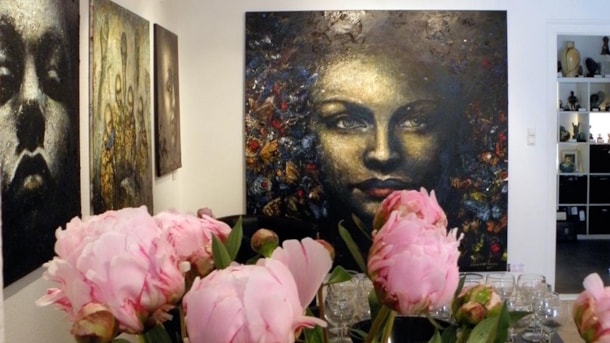 Kunstgalleriet Odense
Photo: VisitOdense
Kunstgalleriet (Art Gallery)
The art gallery in Søndergade has existed since 1990 and has changing exhibitions with modern Danish and international art. Previous exhibitions have featured prominent artists like Asger Jorn, Carl H...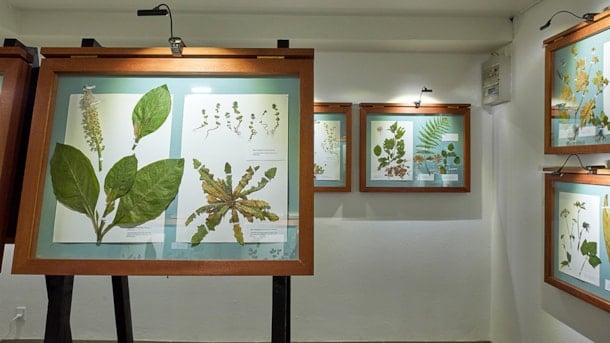 Kirstine Mengel
Photo: Kirstine Mengel
Gallery M100 in Søndergade
M100 is an artist-run exhibition space for contemporary art in Odense, which shows contemporary art of high quality.
Every year, M100 arranges a series of exhibitions with a broad selection of current ...
VisitOdense © 2023
English