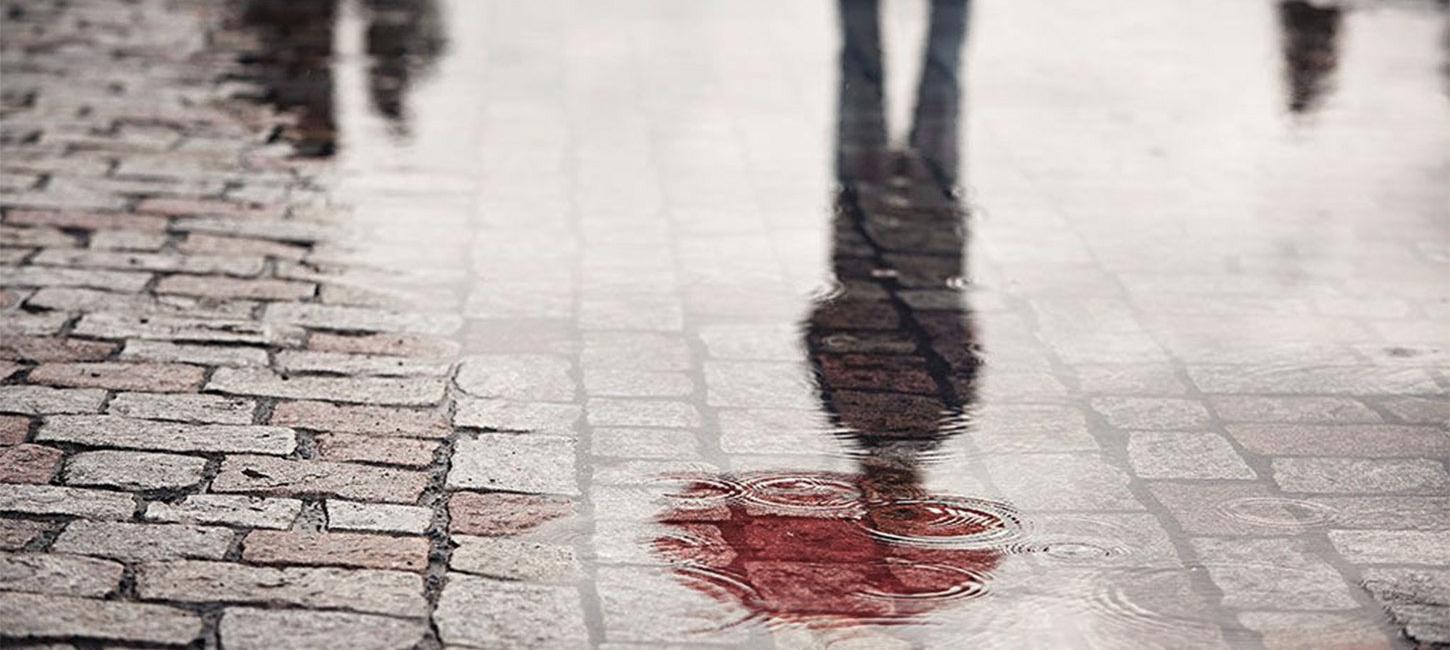 What to do in Odense on a rainy day
Here are our tips for what you and your family can do in Odense on a rainy day. Did you know that we have more than 15 attractions you can visit, Denmark's perhaps most charming high street and one of Denmark's oldest shopping centers, Rosengårdcentret, with more than 150 shops.
YOU SHOULD EXPLORE

The New Hans Christian Andersen House
This new museum, which opened in June 2021, shows our famous fairytale writer in a completely new way that focuses on his artistic side. The exhibition aims to speak AS Andersen instead of ABOUT him.
City Museum Møntergården
Here you can see the history of the city dating back to ancient times and up to modern times. The exhibition is illustrated with lots of local archaeological findings, film clips and soundtracks. There are also several activities for children.
Tidens Samling - Museum of Everyday Life in the 19th Century
A private collection of everyday items from around 1900 to the 1990's. The Period Collection is a hands-on museum where you can sit in the furniture, try on the clothes and listen to the records. Finish in the cafe with tea and biscuit cake.
Denmark's Railway Museum
Here is a 10,000 m2 museum with old Danish trains that you can explore. As in The Time Collection, almost nothing is sectioned of and the exhibition may be touched :-) Many activities for children.
Brandts
The old factory building in the Latin Quarter features a 3 storey art exhibition with something for everyone. Visit their website to see what they are currently showing.
Odense Cathedral
The church was completed in 1499 and replaced a wooden church (that burned) that stood in almost the same place. The church is named after King Canute the Holy who was killed here in the city. In the crypt you will find thel graves of four Danish kings and several Danish historical personalities.
Enjoy life. There's plenty of time to be dead. Hans Christian Andersen
Biocity Odense
A classic activity on a rainy day and Biocity Odense offers all the latest movies on large canvases, comfortable seats and with super sound.
Bowl'n'fun
Here you get a restaurant, bowling alleys, Escape Room puzzle activities, mini golf, go-karting, Laser Action Hero and shooting simulator. That should cover the whole familiy.
Klosterbakkens Public Pool
The city's most central swimming pool with 25 meter courses. The swimming pool is furnished with gym and a wellness balcony feat. spa, sauna and steam room.
Bolbro Public Pool
Choose this swimming pool if you visit with children. The have a water slide, hot water pool and children's / play pool. 
SHOP UNTIL IT STOPS RAINING
Magasin
A Danish shopping classic. Right at the beginning of Odense's pedestrian street lies Magasin with 4 floors of shopping. It is open from 10 to 20 every day of the week.
Rosengårdcentret
The center is located in the southeastern part of the city right next to Ring 2. The center is one of Denmark's oldest and houses more than 150 shops under one roof.
IKEA Odense
Denmark's largest IKEA is situated right next to the Rosengård Center. They offer 34000 m2 of designer furniture and small quirky things you didn't know you were missing. Don't forget that every proper IKEA visit involves a serving of Swedish meatballs with mash and jam.
Odense Street Food - Storms Pakhus
The old plastic bag factory between the railway station and the harbour has become a street food market. Here is something to please everybody's tastebuds in a charmingly rustic setting. In addition to the food, you can visit several creative workshops that are also part of the market.
Café Fleurí
This fine little café in Nørregade in the historic district serves organic coffee, tea, hot chocolate and brunch. They also have a small delikatessen.
Kong Volmer
This sandwich restaurant serves a modern version of the good Danish lunch classics. It is also possible to order half pieces so you can try several different ones.
Restaurant HOS
Restaurant H.O.S. serves open face sandwiches for lunch on weekdays and snacks and small dishes in the evening on Friday and Saturday. 
Café Cuckoo's Nest
If it is really pouring, you will need a cup of hot coffee or chocolate. This café in the Latin Quarter manages to do both well.