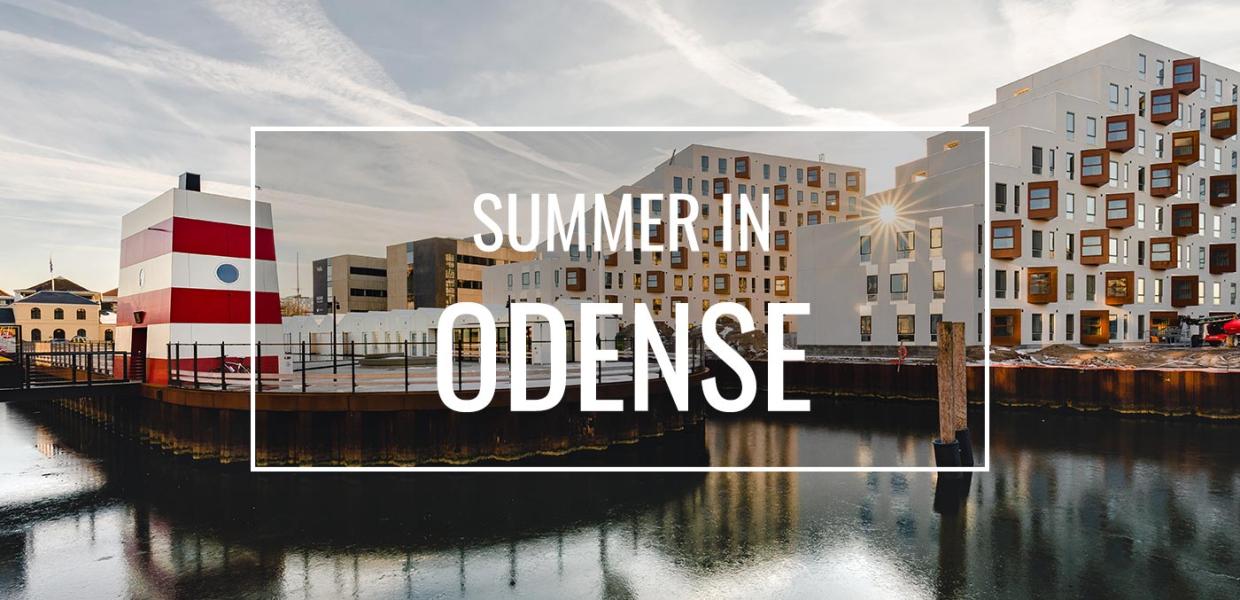 Photo:Thomas Mørkeberg
Summer in Odense
Summer in Odense means lots of outdoor life, small cosy music events, fun in the parks and good food, a cup of coffee down by the river with a view of Stryget, concerts under the open sky and much more.
Besøg det nye H.C. Andersen Hus
Bliv overvældet af arkitetur, eventyr og historie på en anderledes museumsoplevelse med audioguide.
© VisitOdense
Photo: Daniel Jensen
Summer tips for Odense
Each season offers its own special experiences and summer in Odense means outdoor concerts, boat trips on the river, evening strolls on the harbour and lots of city, shopping and café fun.
Outdoor attractions for sunny days
On hot summer days, the outdoor attractions are perfect for a cultural stop. Here in Odense, you can visit the Iron Age/Viking Age in Odin's Odense and 19th-century country life in the Funen Village. If you're more into cute animals and playgrounds, Odense ZOO is your destination. And you can get there aboard the Odense Aafart.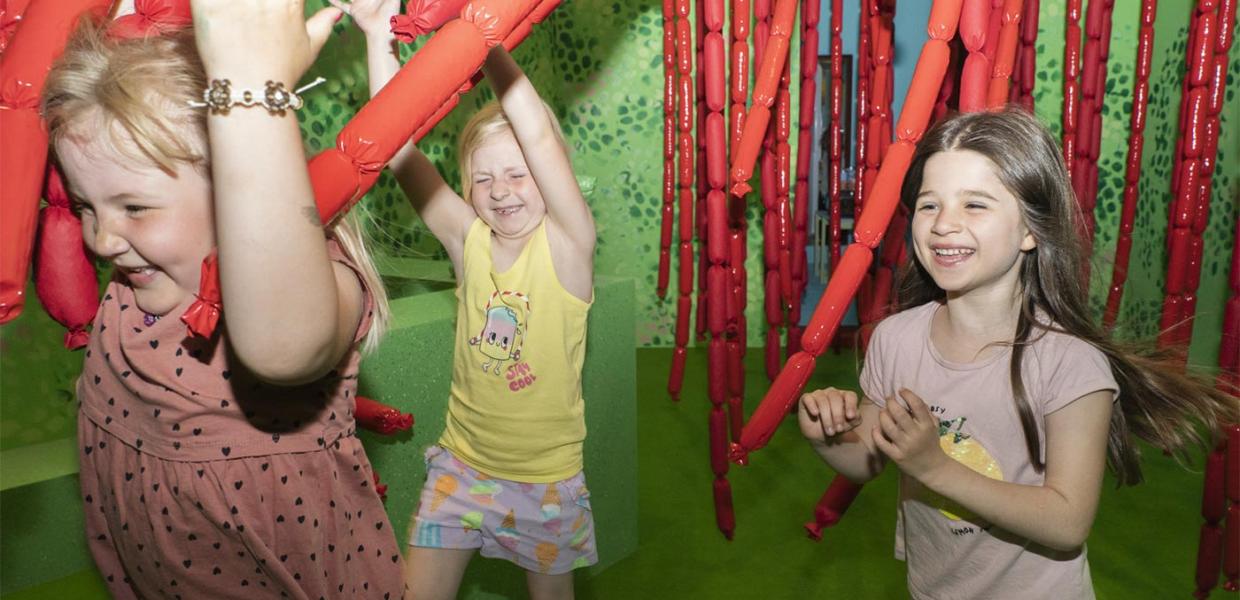 Visiting Odense with children?
See our many offers for children and their families
Summer dishes and outdoor coffee
One of the most enjoyable things about summer is the opportunity to sit outside in cafés and restaurants. Here are some of the best outdoor dining options in summer Odense.
Green and shady oases
On a hot summer's day, it can be extra pleasant to relax in the shade of one of the large trees in Odense's many parks. No matter where you are in Odense, the nearest oasis is never far away.