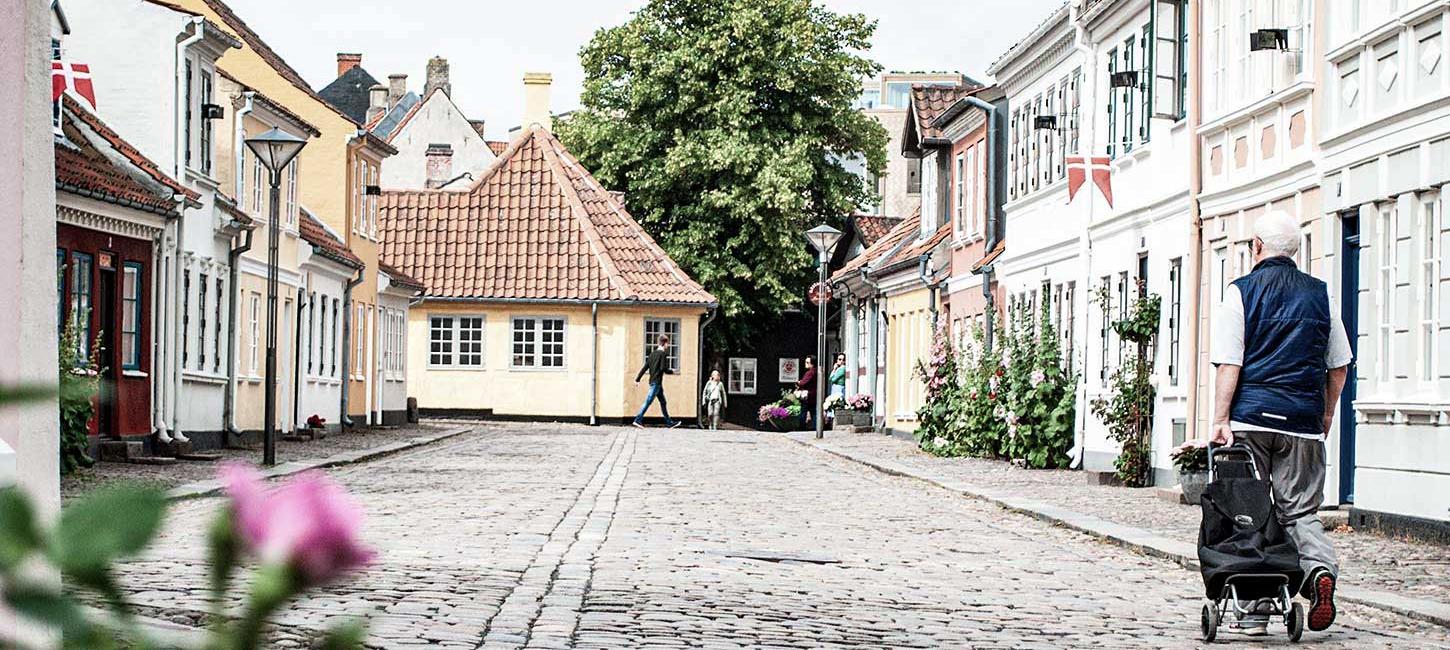 Visiting Odense for the first time?
Is this your first visit to Odense? And do you have trouble planning which highlights to prioritise? We are here to help and have gathered the best attractions, delicious cafés, most Instagrammable places and the most interesting quarters. You will just have to come back for the rest :)
Attractions
Here you will find the most popular attractions according to Tripadvisor. There are many more attractions on their list, so give it a click.
Green is good for your eyes
Or so the Danish saying goes. Odense is often referred to as Denmark's greenest city and not without reason. Here are beautiful parks, small green oases and lots of trees everywhere - and Odense River meanders right through the centre of Odense, so you are never far from the water.
Food and drink
is a necessary and enjoyable part of going on holiday. And in Odense, there is absolutely no reason to go to bed hungry. We have gourmet as well as budget restaurants, food markets and everything in between.