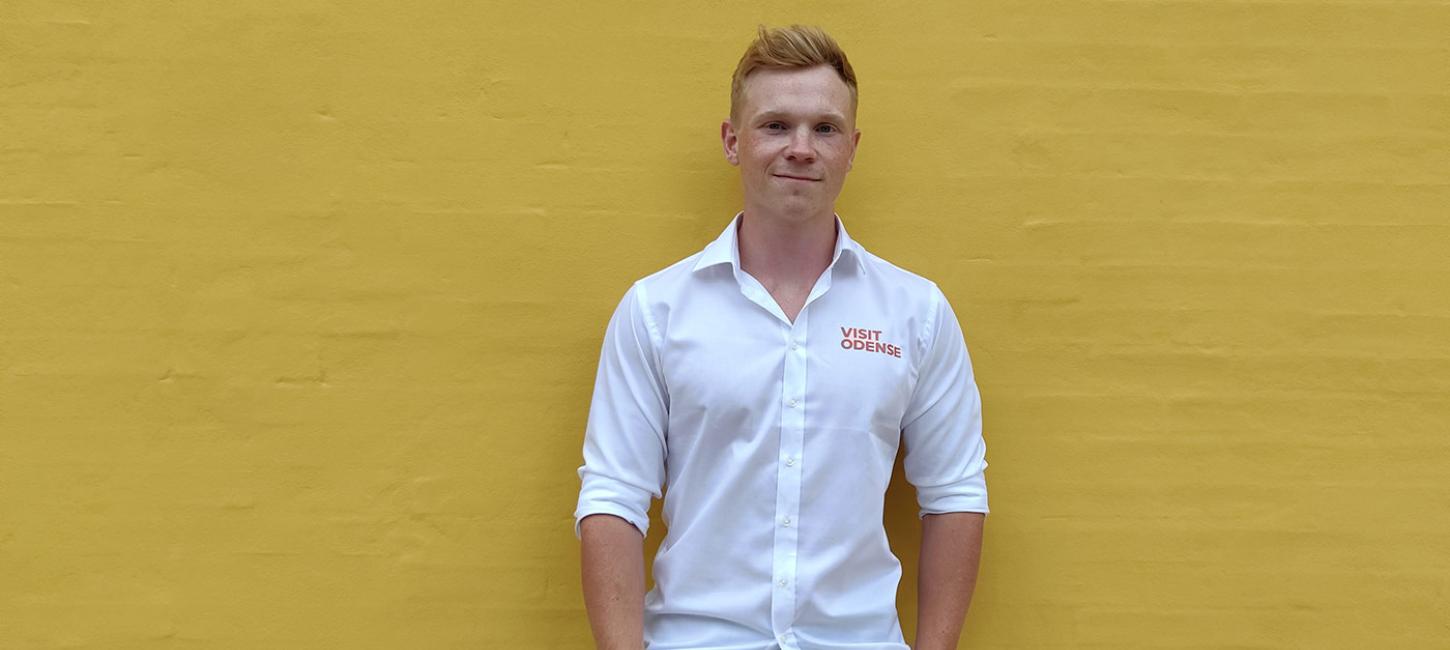 Emil's Tips for an Active Day in Odense
Hey my name is Emil. I am 24 years old and during the week I study biochemistry and molecular biology at SDU in Odense. I enjoy being active and exploring different sports and activities. These are 3 of my favorite places for an active day in Odense.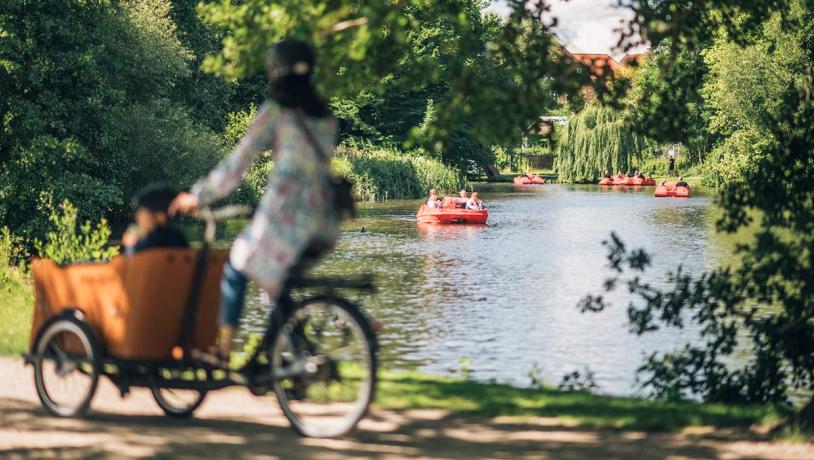 Photo:Andreas Bastiansen
Various Sports at Odense Harbour
One of the areas in Odense that has experienced a huge development in recent years is the Harbour of Odense. Whether you are into beach volleyball, basketball, miniature golf, table tennis or a quick all year round dip, the Harbour of Odense offers a bit of everything. There is always a good atmosphere at the harbour, and you often come to meet and possibly compete with or against new people.
Discgolf in Bolbro
Bolbro DiscGolfPark offers a number of disc golf courses located in the beautiful nature in the Bolbro area just outside Odense center. The park offers fun and challenging courses, whether you are an experienced disc golf player or throwing a frisbee for the first time. Bring your own frisbee or rent a frisbee out there and enjoy an active day among green surroundings.
Pedaloes at Odense Aafart
If you like boat trips in beautiful surroundings, but at the same time want to be a little active, look no further than Odense Aafart. Located in the green surroundings at Munke Mose in the heart of Odense, you can rent pedaloes and sail around and enjoy the tranquility of the river and the beautiful nature.